Figuring out ways to keep your accounting business growing and getting new clients has radically changed in recent years, especially since everyone has started using online methods like Google to find everything they need.
Services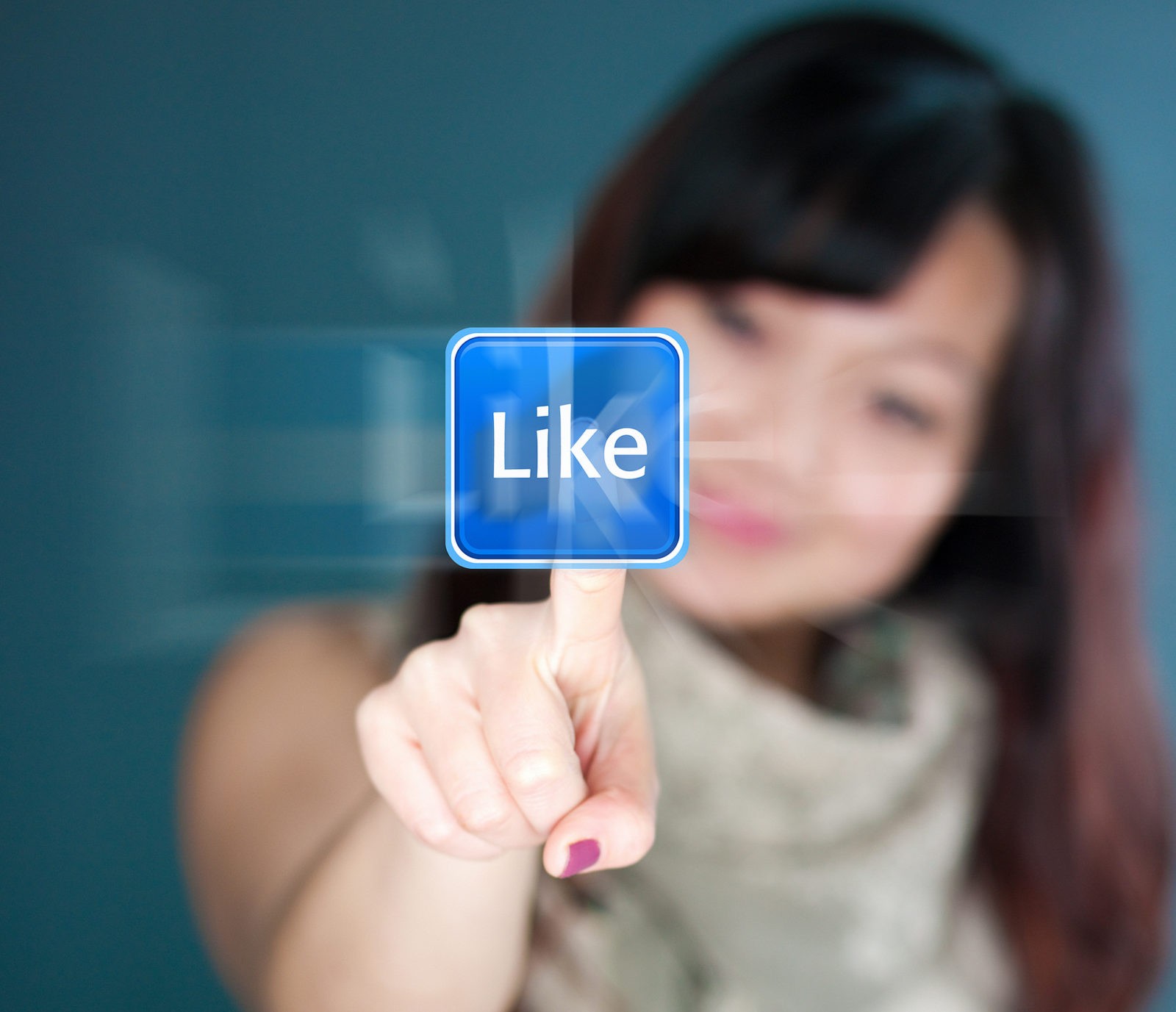 Today, if people can't find your accounting business on the Internet, you are missing out on traffic and a great number of potential customers. Let's get you found online.
Services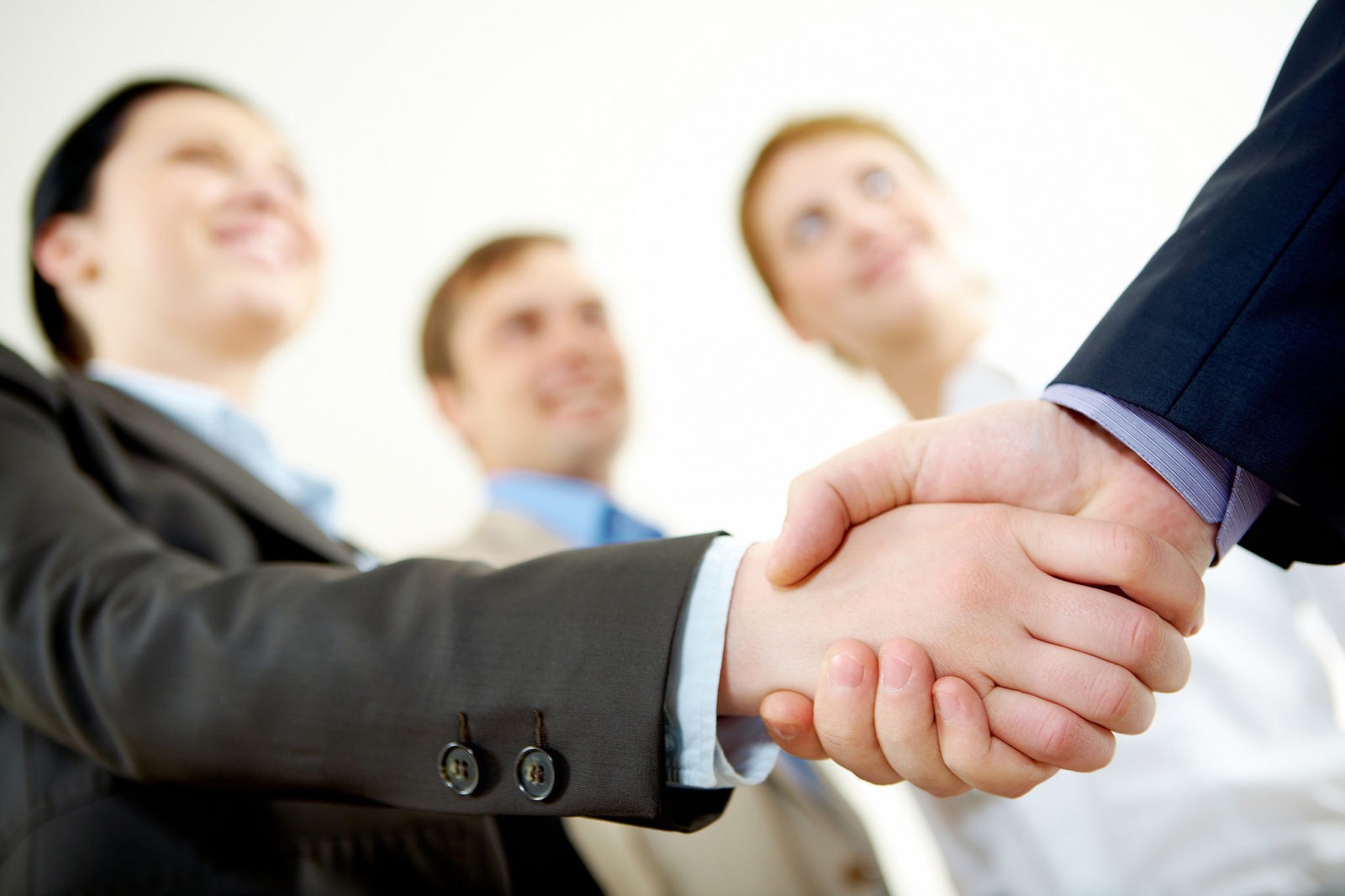 Why the Need for Internet Marketing for Accountants?
Accountants and accounting firms have evolved over the course of 15 years when websites, social media presence, video marketing or any other form of internet marketing for accountants were unknown and considered untested waters. Today, with technology changing, diversifying and developing at a break neck speed, potential accounting clients are also changing their ways on how to connect or search for accountants or accounting firms. They would either look at Google's organic pages, online ads, directories or review sites to get the prospective firm they want "to do their taxes" for them especially businesses here in Newport Beach and Orange County.
A Sad Tale
Accountants and accounting or CPA firms are not taking full advantage of what internet marketing can do for their business according to the survey conducted by Thomson Reuters and the Association for Accounting Marketing. That is the reason why 63% of the CPA firm respondents reported that their websites are not effective in generating leads for them.
The statistics does not have to do with digital marketing at all but the lack of tools or technology (i.e. landing pages and web forms) that would enable accounting websites to convert web visitors to leads and the fact that most accounting firms have not updated their website information for more than 2 years. In addition, their web pages are slow to load causing would-be visitors to abandon their desire to visit the site thus causing high bounce rates and poor user experience and engagement- some things that Google highly frown on.
Figure 1 from a study sponsored by Thomson Reuters & the Association for Accounting Marketing
Furthermore, the study suggests that only 13% of the CPA firms are using automation for their marketing processes which would have been beneficial for lead nurturing and follow-up. These automation processes would have been also effective in posting new contents or blogs to their social media accounts and backlinking it to their blog or sending emails to prospective clients in drip.
Here's more disheartening facts: although 80% of the CPA firms are tracking the origin of their leads, only 40% of them are measuring the success of their lead generation campaigns. Ironic statistics coming from an industry built around numbers isn't it?
Figure 2 from a study sponsored by Thomson Reuters & the Association for Accounting Marketing
What are the Best Practices to Help Accountants succeed in their Online Marketing?
 1. Update your website regularly. Although there are multiple digital channels to market your business nowadays, your website is integral for your online presence and identity. Flaunt that identity the best way you can so as to easily convert your website visitors to potential clients who are ready to close in.
2. Make your website mobile-responsive. There's no bigger turn-off for potential customers than to visit a slow and mobile-incompatible website. 4 out of 5 mobile device users are now making online shopping of products or services through their smartphones and conversion percentage (i.e. as web visitors to customers) are 3 times more when done on mobile devices than on a desktop or laptop. Likewise, a website which is not mobile-friendly hurts your bounce rate and your chances of ranking well on the search engines.
3. SEO (Search Engine Optimization). SEO for accountants is a must, whether organic or through paid search advertising, as it will drive more traffic to your business website. In addition, Drive Traffic Media's SEO services include content writing and upload which are geared towards making your accounting business an authority site through a white-hat marketing way. The purpose of SEO blogs or SEO content for accountants is for better lead conversion and nurturing through the use of content curation tools that are then promoted on different channels and sharing sites.
4. Use email marketing for accountants. In conjunction with other forms of robust marketing like SEO and social media marketing, email marketing should also be effectively incorporated not only to constantly get in touch with your existing clients but to remind potential ones of the services you provide in your accounting industry.
5. Social media marketing for Accountants. For better lead engagement and accounting brand exposure, use Drive Traffic Media's social media marketing for accountants or accounting firms. Not only does it boost your online presence, it also extends it and increases your reach to social media platforms especially Facebook which is home to over 1.44 billion of monthly users (and growing!). Imagine the exposure of your accounting business to individuals and businesses which need to acquire assistance for their financial concerns, to deal with government paperworks or to acquire accounting services for loan applicants or business overdrafts.
6. Online reputation management for accountants. How would-be customers decide nowadays depend and are greatly influenced by the number of positive reviews or feedback they have read online. Make sure to hire a marketing agency that could manage and attract more positive reviews about your accounting or CPA firm but could also prevent negative reviews from escalating through immediate action.
The results of the study conducted by Thomson Reuters and the Association for Accounting Marketing has revealed to you that your competitors are not investing wisely and strategically into their internet marketing campaigns so take advantage of their hindsight and inertia to your advantage by hiring the best company of internet marketing for accountants , Drive Traffic Media, which has proven track record and proofs of success through our years of experience managing many clients on various industries. Hire us and we will organize and re-strategize your internet marketing campaigns. Let us promote your business so that you'll have the freedom to focus on providing excellent accounting services to your clients. Call us at 949-800-6990 to get your free consultation and reports for your accounting business today.
Social Media Marketing for Accountants
Social media marketing has become necessary for businesses to expand and build their brand. Drive Traffic Media will help you build your audience and your brand with Social Media using Facebook, Twitter, Google+, Pinterest Instagram, LinkedIn "Let's Get you Social".
SEO for Accountants and Accounting Firms
Search Engine Marketing is ever changing in getting your accounting business ranked on Google, Bing and Yahoo. We follow Google's best recommended practices through content writing and posting to the highest page ranking social media sites in the world to get you more business.
Video Production
Drive Traffic Media is your video production and video marketing company in Orange County. Our director is prior MTV Director and the we have the most innovative video marketing you can find in Orange County and USA .Video keeps your potential clients on your website.
Web Design for Accountants
Drive Traffic Media has been designing Websites for over 7 years and have logged over 20,000 hours building sites! We are known to build sites in the eye's of a marketer's with mobile responsive, SEO Friendly and visually stimulating websites in Orange County.
Call Us or Fill Up the form for a Free Evaluation of your Accounting Website
If you need an SEO Company in Newport Beach, we would love to help. Give us a call or shoot us an email, and we will evaluate your website. We'll let you know how you can tighten up your website, if there are any avenues of traffic you're missing out on, and we will create a strategy. By working together and assessing what the true needs of your business are, we can help get you to where you want to be.
If you need help with SEO, Social Media, Web Design, or Video production, we can help you improve the amount of traffic that goes through your content, and how to plan your business for scalability.
Social Media Accounts Managed
Already Busy? The workable solution is Us
You are busy running a business and like most businesses today, often working many more hours now than ever in the past.
The workable solution is us. This is where Drive Traffic Media comes to save the day as your SEO company in Newport Beach and Orange County.
We keep ourselves updated on the latest developments and trends in generating and driving traffic to local businesses and national businesses, as well as the worldwide market. We also help business owners like you improve their conversion ratio so the more clients, the more money. Therefore, the visitors to your site are more likely to make a purchase, resulting in the growth of your business.
Grow Your Local Business Online
Figuring out ways to keep your business growing and getting new clients has radically changed in recent years, especially since everyone has started using online methods like Google to find everything they need.
Gone are the days of the easy leads from the yellow pages and ads in magazines and the newspaper. Therefore, we must now think outside the box and grow your business online instead!
Drive Traffic Media is your Internet Marketing Company 
Drive Traffic Media will find you a marketing strategy to fit your budget to get you the best results and more sales. We are a full service internet marketing firm in Newport Beach California. We create traffic from Organic Marketing, Pay Per Click Marketing, Social Media Marketing, Social Media Management, Website Design, Video Production and Video Marketing. Contact Us and let's start driving Traffic to your Website today.
Drive Traffic Media Design