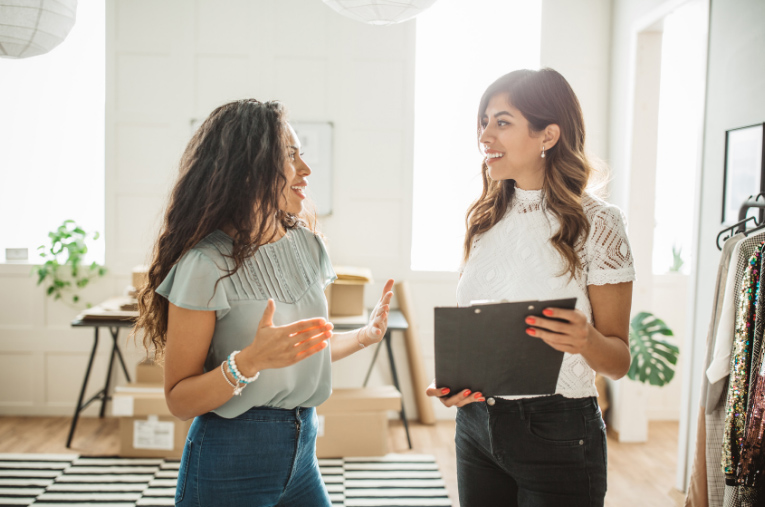 Branding is more than getting a new logo
Your brand is a repository of meaning and value. Your brand is the promise of an experience.
We do not decide on your branding by sitting in a room, ordering food for everyone, and throwing ideas at random. We start by asking questions. Many questions. Then by digging into mountains of information.
Our branding agency services for Los Angeles and Orange County are directed by a media psychology professional following the guidelines set by behavioral science and prevailing theories of persuasion. Our findings follow rigorous qualitative and quantitative research.
Emotions are directives of behavior.
Think of them as your operative system. They're there to make sure that, whatever we do, we follow our ultimate goal of survival. Those feelings in your gut are the conscious perception of the changes produced by emotions.
Our ever-growing portfolio will tell you that we know how to deliver solutions to your goals. Let our designs and style impress you.
We have attracted loyal client bases and communicated effectively with customers and using the power of the social networking giant.
We pride ourselves in giving the best customer service! With an abundance of satisfied clients , we understand that we only succeed when you do.
Our team is dedicated to finding a marketing strategy that will fit your budget and generate the best results to encourage sales for your business.