Online Marketing For Lawyers and Attorneys That Works.
Services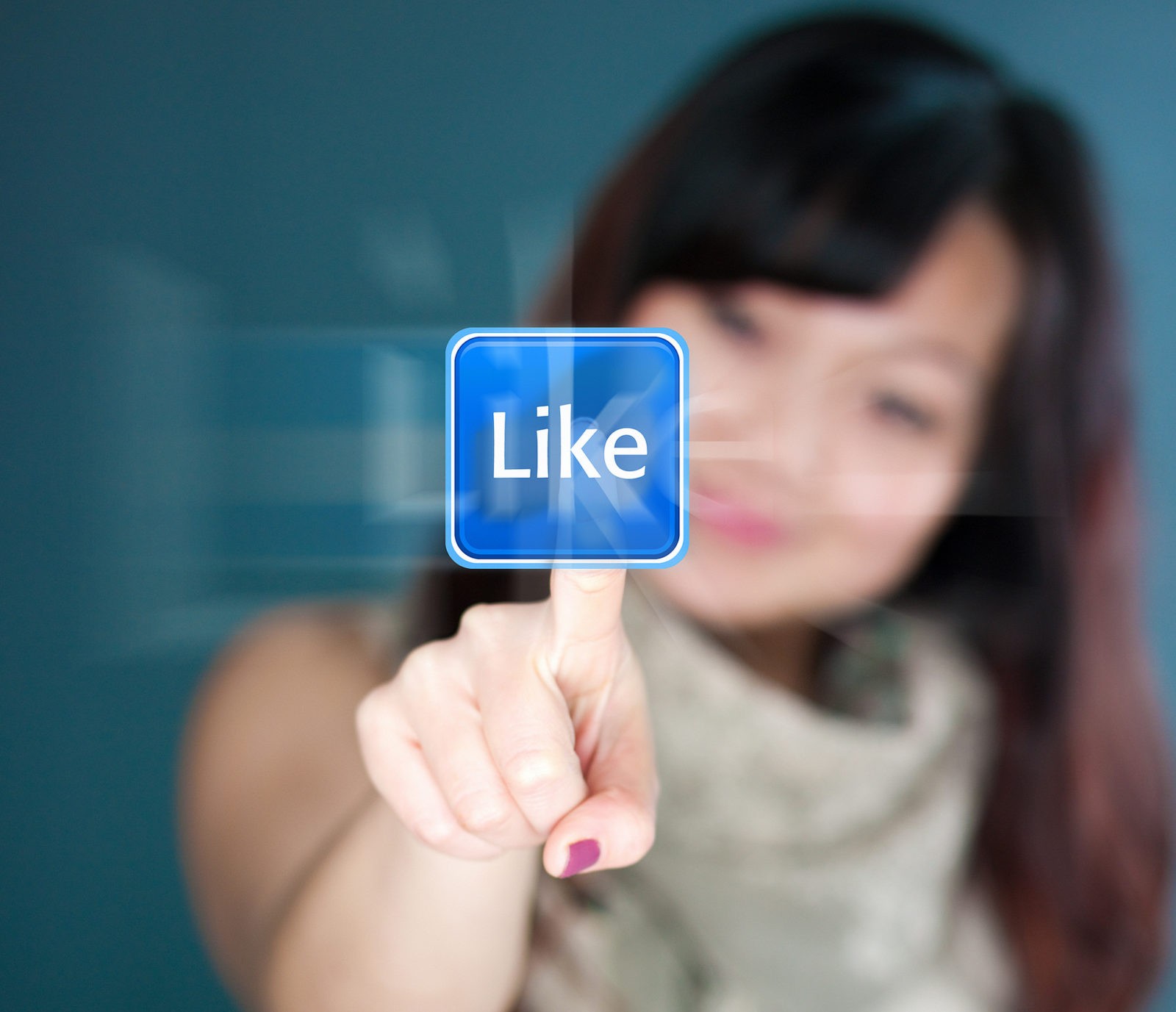 Today, if people can't find your law practice or your law firm on the Internet, you are missing out on traffic and a great number of potential customers. Let's get you found online.
Services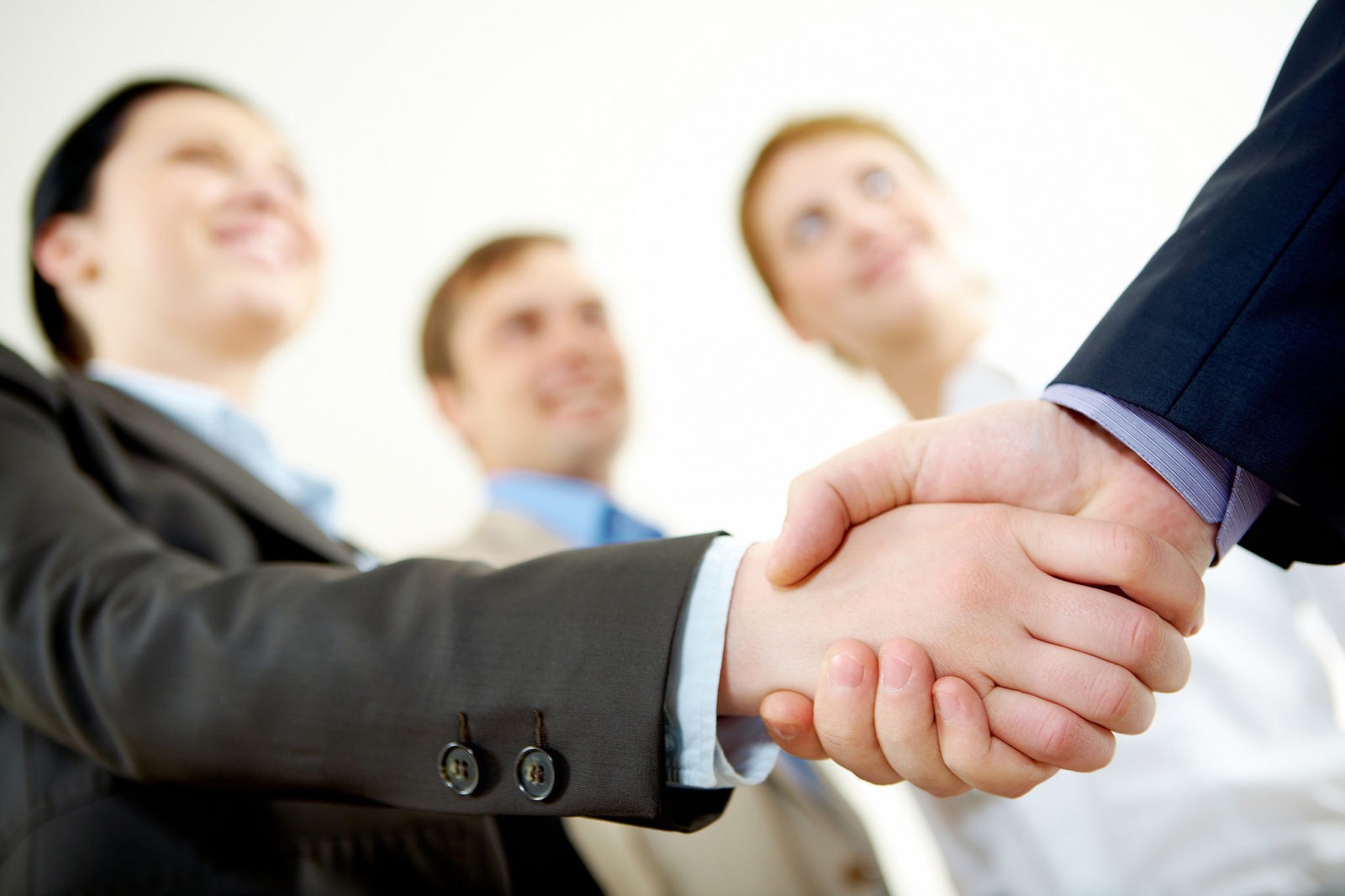 Social Media marketing for lawyers should be driven by key phrases your potential customers are typing into Google. Let Drive Traffic Media focus traffic to your lawyer website today through Attorneys SEO in Orange County that works!.
Free Evaluation for Lawyers
Social Media Marketing for Lawyers
Social media marketing for lawyers has become necessary for their law practice or law firm to grow. Drive Traffic Media will help you build your audience and your brand with Social Media using Facebook, Twitter, Google+, Pinterest Instagram, LinkedIn "Let's Get you Social".
SEO for Lawyers and Attorneys
Drive Traffic Media is an expert in lawyers and attorneys SEO here in Orange County that will get your law practice ranked on Google, Bing and Yahoo. We follow Google's best recommended practices through content writing and posting to the highest page ranking social media sites in the world to get you more business.
Video Production
Drive Traffic Media is your video production and video marketing company in Orange County. Our director is prior MTV Director and the we have the most innovative video marketing you can find in Orange County and USA .Video keeps your potential clients on your website.
Web Design for Lawyers and Law Firms
Drive Traffic Media has been designing Websites for over 7 years and have logged over 20,000 hours building sites! We are known to build sites with the eyes of a marketer's through mobile-responsive, SEO-friendly and visually-stimulating websites for law firms and lawyers in Orange County.
Lawyers SEO in Orange County: Drive Traffic Media's Jurisdiction
The fact that most potential customers are turning on the internet to search for services instead of the yellow pages, your law firm business should be visible. We are not questioning your solid reputation nor the good word-of-mouth recommendations you received from satisfied clients. However, you can reach more qualified leads through internet marketing.
Here's a few facts to back it up. A survey which was conducted by The Research Intelligence Group (TRiG) commissioned by LexisNexis Martindale-Hubbell, 60 percent of internet users who are adults seek legal advice at least once in their lives. Nowadays, 76% or three quarters of these adult internet users are seeking legal advice or lawyers online.
As lawyers, attorneys or law firms, you need to establish your positions strategically in order to reach these 76% adults!
The Four Stages of the Online Search for Lawyers based on the findings of LexisNexis Martindale-Hubbell:
First Stage: legal issue information gathering
Second Stage: finding a lawyer
Third Stage: validating a lawyer
Fourth Stage: selecting a lawyer
Imagine this. In all those stages of looking for an attorney or lawyer, they use the search engines, online directories, social media sites, websites of lawyers or attorneys, legal blogs and whitepapers, or online legal forums more than they listen to recommendations from family and friends (except when they are on social media).
On the first stage of the process, 65% visited online resources. On the second stage, 61% also used online resources. In validating a lawyer which is the third stage, 53% used online resources; and in selecting the lawyer which is the fourth stage, 44% used online resources. See the potential? Let's take a look at the traditional method just to check the contrast.
Of the adults on the survey, 39% asked family and friends for recommendations (this does not include those family and friends they have on social media) on the first stage. On the second stage, 45% consulted family and friends. In validating and selecting the lawyer which are on third and fourth stage, respectively, 36% consulted their family and friends.
Let Drive Traffic Media Cross-Examine your Online Presence through the following:
Search Engine Optimization. Lawyers and attorneys SEO is important here in Orange County. As I've mentioned on the survey results, those who search and find lawyers or attorneys mostly use search engines (Google, Bing and Yahoo!). Can they find your website or services easily on the ranking pages of Google? If they use common and legal terms, will these potential customers see your name pop up on social media, directories and blogs? Think about it. One way to establish your authority online, for clients and your industry in general, is by writing relevant and useful blogs or moderating legal forums which are all visible through the search engines mentioned. If you provide initial legal advice to these people through forums, you'll not just convince the questioner's mind but also the whole community who participate in the forum, thus, increasing your chances of getting referrals or recommendations.
Online Legal Directory Sites. Is your law firm or you as an attorney or lawyer listed in directories like com, ChambersAndPartners.com, BestLawyers.com, LawyerCentral.com and several other legal directories? Studies based on traffic posted on Law Sites states that these 4 sites gain the most traffic when it comes to online searches here in the U.S.
Social Media Presence. Social media for lawyers or attorneys is a must. Why? All your potential customers are there too! What's more? Your social media posts, blog shares, comments, testimonials, among others are viewed and has the potential to reach thousands of potential leads through social media marketing for lawyers.
Lawyer website should be mobile-friendly and professionally designed. Online conversion begins when people start searching and visiting website for lawyers or attorneys. Your attorney website should contain clear call-to-action (CTA) and should contain legal information (through blogs, published whitepapers, etc.) as well as the type of services you offer, your legal specialty or specialties, client form where they can ask you legal questions or advice and a client login page that would allow your existing clients to reach out to you to discuss the progress of their case or to submit legal papers or documents supporting their cases.
Online reputation management for Lawyers. The law industry is a tough one to manage especially in the reputation field as negative feedback, comments or even just references about you or your law firm can be done or searched online by possible clients, opposing counsel or associates. Make sure that you hire an online reputation management team that can address these negative reviews or you can also turn on Google Alert whenever new information is published about you or your firm.
Don't miss out on the opportunities to increase your online visibility, reputation as well as possible traffic to your website which can ultimately lead to conversion through our lawyers or attorneys SEO. Not only that, Drive Traffic Media which has jurisdiction on internet marketing here in Orange County, will help you as a lawyer or attorney or your law firm increase your trustworthiness and competence to more of your potential clients online. Call Us at 949-800-6990 today and let us judge your online presence.
Give Us a Call or Fill Up the Form for a Free Evaluation of your Lawyer or Law Firm Website
If you need an SEO Company in Newport Beach, we would love to help. Give us a call or shoot us an email, and we will evaluate your website. We'll let you know how you can tighten up your website, if there are any avenues of traffic you're missing out on, and we will create a strategy. By working together and assessing what the true needs of your business are, we can help get you to where you want to be.
If you need help with SEO, Social Media, Web Design, or Video production, we can help you improve the amount of traffic that goes through your content, and how to plan your business for scalability.
Reputation is Number One For Your Business
Social Media Accounts Managed
Already Busy? The workable solution is Us
You are busy running a business and like most businesses today, often working many more hours now than ever in the past.
The workable solution is an SEO company in Newport Beach and Orange County like Drive Traffic Media. Let us save the day for your business.
We keep ourselves updated on the latest developments and trends in generating and driving traffic to local businesses and national businesses, as well as the worldwide market. We also help business owners like you improve their conversion ratio so the more clients, the more money. Therefore, the visitors to your site are more likely to make a purchase, resulting in the growth of your business.
Grow Your Local Business Online
Figuring out ways to keep your business growing and getting new clients has radically changed in recent years, especially since everyone has started using online methods like Google to find everything they need.
Gone are the days of the easy leads from the yellow pages and ads in magazines and the newspaper. Therefore, we must now think outside the box and grow your business online instead!
Drive Traffic Media is your Internet Marketing Company 
Drive Traffic Media will find you a marketing strategy to fit your budget to get you the best results and more sales. We are a full service internet marketing firm in Newport Beach California. We create traffic from Organic Marketing, Pay Per Click Marketing, Social Media Marketing, Social Media Management, Website Design, Video Production and Video Marketing. Contact Us and let's start driving Traffic to your Website today.
Drive Traffic Media Design