About Michael Brandt, CEO of Drive Traffic Media
"The key to online marketing is to be ahead of the curve and understand the changes that need to be made to get ahead of your potential customers."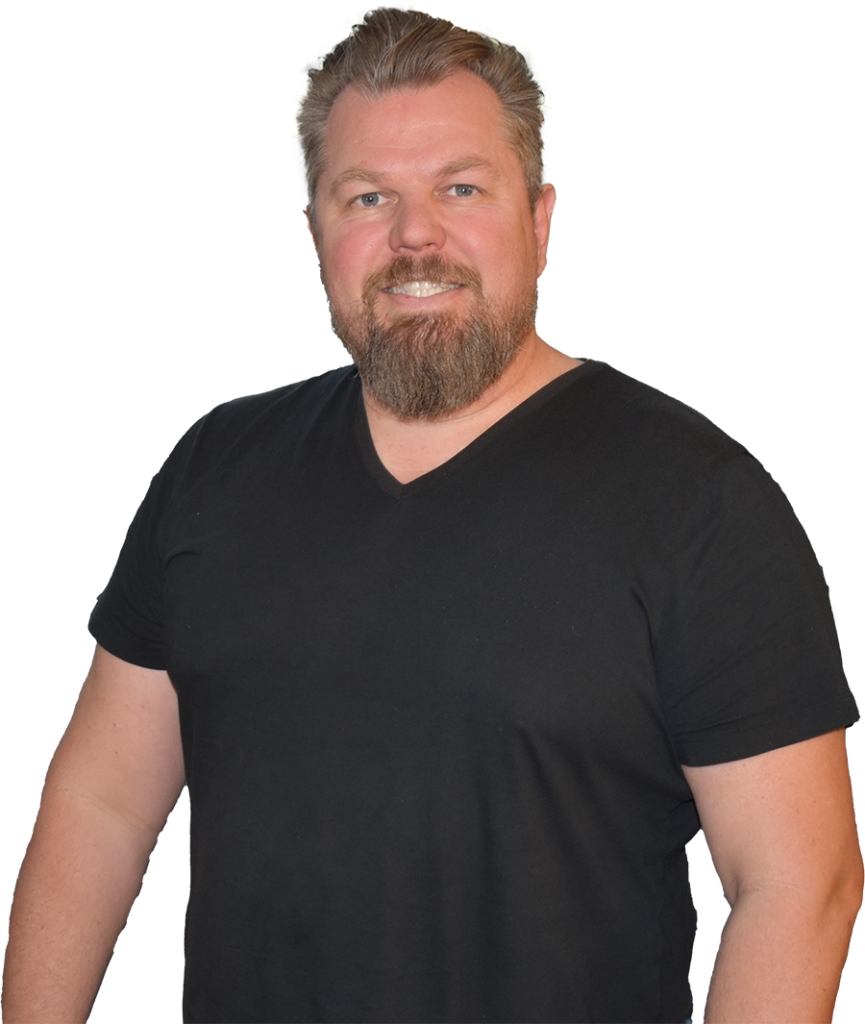 Why Choose Drive Traffic Media
Michael Brandt, the social man
Michael Brandt is the founder and CEO of Drive Traffic Media. Before starting the company in 2009, he came from humble beginnings, working the graveyard shift at Albertson's for 15 years. Shortly afterward, Brandt worked in a group of 100 bloggers. Michael saw a future in digital marketing from the get-go. He knew that traditional marketing was going to become a thing of the past.
During the 2000s, social media was becoming popular among the common folks, but many doubted that it would truly enjoy continued success. These bloggers were consistently turning to him for guidance on how to do digital marketing the right way within their written content. They wanted to know how to use platforms like Facebook and Twitter and take advantage of these new hashtags in order to generate leads. That's when it clicked for Michael, "Hey, this stuff comes naturally to me. I could do this."
But how exactly did Brandt come to be such an expert in the realm of digital marketing? Believe it or not, despite some of his natural abilities, he was not born with it all. It certainly wasn't at a university, where outdated theories are taught and certainly not applied. It was actually from seminars!
Michael stresses that you can learn so much more about seminars and webinars than you can from a traditional college lecture. You must be able to keep up-to-date with all of the social media platforms that are popping up nowadays, as well as the changes the current ones are going through. This is especially true as Web 2.0 begins to transition into Web 3.0.
The world of digital marketing is one that is ever-changing as technology continues to advance, so some techniques that worked a decade ago will probably not work now. In 10 more years, the methods we currently use will also have to adapt. It is truly a never-ending, but nonetheless, wonderful and exciting cycle for Brandt and his team.
Grow Customer Relationships Via Technology Solutions.
You can learn many important lessons from Michael, but if there is a single one that you absolutely must take away from him, it's that you must always stay hungry for more knowledge. If you already think you know it all, you will simply miss out on new opportunities to grow and learn as a professional, whether you are working in digital marketing or any other industry out there.
Brandt and his team at Drive Traffic Media truly love to watch businesses expand from the ground up. Because of his top-notch knowledge in the world of social media marketing, Brandt is affectionately known as "The Social Media Man" by everyone he has trained in digital marketing for over a decade. He's also a dog person and is an expert when it comes to where to get the best food in SoCal, so if any of that is up your alley, definitely bring that up with him in conversation.
We create traffic for our clients through Organic Marketing, PPC Marketing, Social Media Marketing, Social Media Management, Website Design, Video Production, and Video Marketing.