You want to be able to reach customers from all sorts of backgrounds, and that includes customers with disabilities. Under the Americans with Disabilities Act (ADA), signed into law in 1990, it is illegal to discriminate against any person with any kind of disability. Any Businesses that operate for the benefit of the public must provide reasonable accomications, whether it be in-person or even online. So what exactly can you do to help your website be usable for those who have an impairment that may affect their ability to read or listen to your content? We're glad you asked, because our premiere Los Angeles SEO firm has got you covered!
The core principles that guide Web Content Accessibility Guidelines (WCAG) include: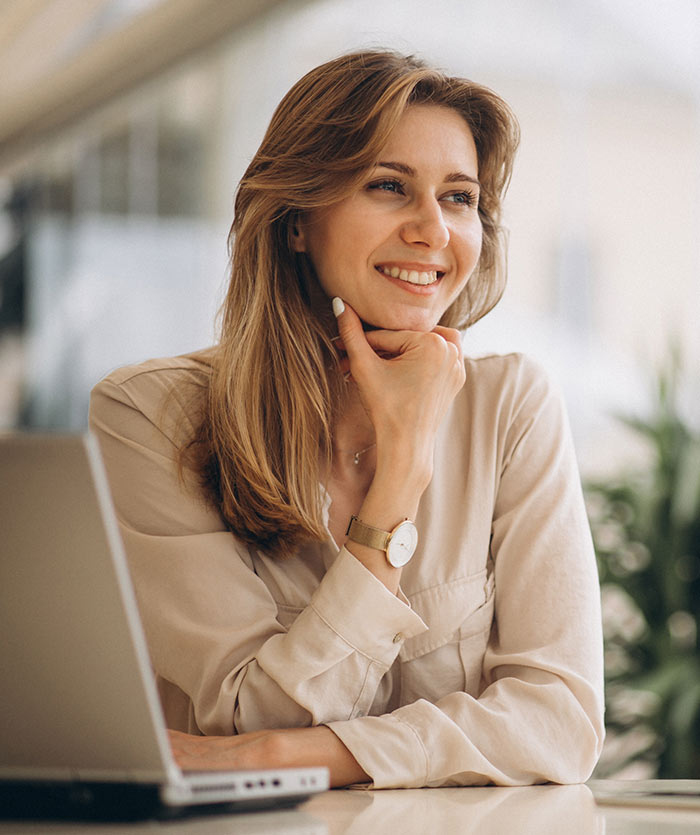 At Drive Traffic Media, we can help build your website to meet all of the WCAG requirements while implementing the Los Angeles SEO you need to succeed, not only to help make the world a more equal opportunity place for all people, but also to help expand your audience. As the old saying goes, the more the merrier!