Win a Free Ipad with just an Email and Phone Number. Are you interested in a free website evaluation for marketing and SEO? Consultations Worth $397 all free! You will learn:
How we can help you build your business for remodeling and home services?
If you're trying to build a business for remodeling and home services, investing in Search Engine Optimization (SEO) is a smart move. SEO is the process of optimizing websites and webpages to increase their visibility in the organic results of a search engine. By working with a skilled SEO company, you can increase your visibility on the web, attract more visitors to your website, and get more leads for your business.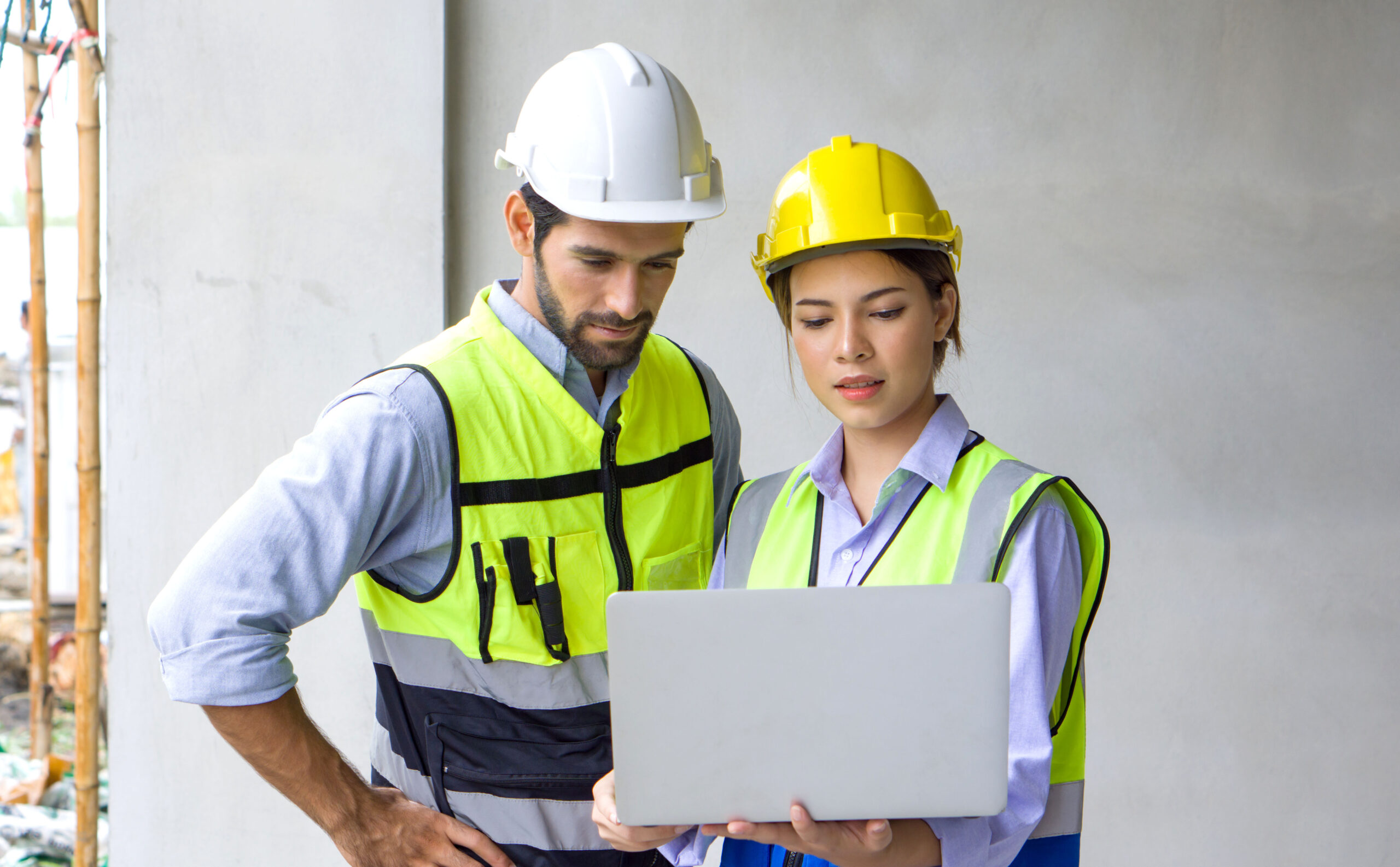 We are helping customers since 2010
Consultations Worth $397 all free
Are you interested in a free website evaluation for marketing and SEO?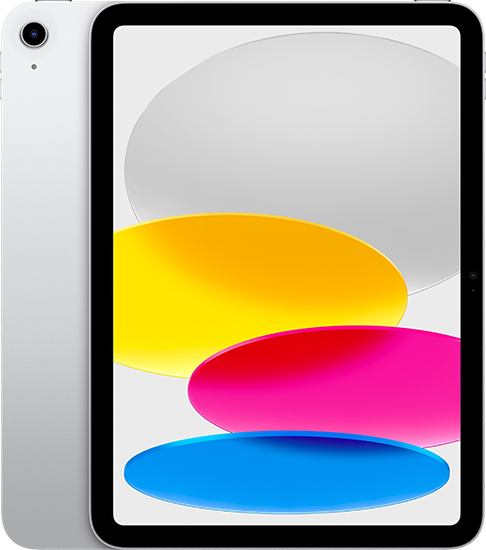 GROW YOUR LOCAL AND NATIONAL BUSINESS ONLINE WITH US

Figuring out ways to acquire new clients and grow a business has evolved in recent years, especially since people have started using online methods like Google to find what they need.
Search Engine Optimization
Search engine marketing is ever-changing, but we'll get your company noticed for Google, Bing, and Yahoo search results. We follow Google's best-recommended practices for content writing and we post on the highest page ranking social media sites in the world to get you more business.
In the last 8 years, we logged over 20,000 hours building exceptional sites for businesses in the Orange County and Los Angeles area. Our sites not only look sharp, but they are marketing savvy and lightning-fast. We administer Orange County SEO for a flawless performance on mobile and desktop devices.
Social media marketing has become a must-have tool for businesses to build and expand their brand. Drive Traffic Media can help you boost your audience and elevate your brand through Social Media using Facebook, Twitter, Google+, Pinterest, Instagram, and LinkedIn. Let's get social!
Trusted by Biggest Business Marketing Names
What our Clients Say About Us
The Drive Traffic Media team will bring your business website to the next level
"I want to thank Drive Traffic Media for doing such a great job with our SEO as we rank for the search engine that brings the right traffic. They also mange all our social media and YouTube videos. Our website looks amazing they built for us and with the continuous updates we need they are responsive and get then done fast. You guys really know how to market a company..." "I could not be happier with my decision to hire Michael Brandt and his team at Drive Traffic Media to update my website. Michael is extremely knowledgeable and very generous with his time and ideas. He gave me great insight into how small improvements on my site could make a big difference in my ability to attract more clients and improve my search metrics..." "As a business owner for over 20 years, it's hard to keep up with the ever-changing technology I highly recommend Drive Traffic Media as your go to online marketing company. When I need help with any problems I call them and they help me out and they even came to my office to fix a setting on my computer. One of the best SEO companies in Orange County by far..." Daniel A.
Laguna Niguel, CA