Depending on the size of your business and the needs of your industry, we will be outlining a list of SEO work on your proposal. Every month, you will receive an SEO report that details the progress of your business's rankings. We recommend re-evaluating your SEO campaign every 3 months to make sure the keywords you have chosen are still relevant and effective. Your monthly report will allow us to assess your current ranking and compare it from the start of your campaign. We also offer a quarterly website audit to keep up with Google trends. Ultimately, this will ensure that your site adheres to Google's best practices with no room for error so that Google will reward you with better rankings.
We will send you a detailed ranking report, work report, and the latest performance report. We are a 100% transparent business. We will also be sending you an updated website audit every 3 months and monthly updates for ongoing fixes we will be doing.
You will be working directly with 2 individuals assigned to you: a project manager and an SEO project manager. They will be assisting you with your account throughout your SEO campaign and will be available to answer questions along the way. For best communications, please send an email with your topic of discussion first. If your query requires a phone call, then we will schedule one at the earliest convenience. If you have an immediate concern that cannot wait, then don't hesitate to give us a call. We are available 9AM-6PM Monday through Friday.
Depending on the package you sign up with, it could be 50 backlinks or more.
We normally suggest a 10 keyword package for most businesses, but this can vary depending on the industry. We are more than willing to accommodate your budgetary constraints and will adjust our package according to what fits your needs most.
Guest blogging is one of the most crucial aspects of any SEO campaign. The original content we are creating for these websites is high-quality and informative. They do not necessarily need to be geared toward your brand, practice, or services. These blogs can be strictly for backlinking in order to help you get rankings on Google.
We always recommend having at least one blog a month posted on your site. This can be a means for you to attract new clients since they will be able to see that you are actively updating your website. Less than one blog a month will not be enough to help with your SEO ranking. If you are worried about budgetary constraints, then we can offset your monthly blog with guest blogging to help achieve the rankings you're aiming for.
Map listing marketing is the marketing that helps you get your map or address optimized properly with onsite and offsite marketing to get your business found on page 1 of Google and in the first three spots for the keywords you have chosen and intend to be found for. What we are doing on a monthly basis is updating your images on Google with geotargeting codes embedded in the images. We are also creating citations offsite, which include putting your Business Name, Address, Phone Number, and short Business description on any 3rd party site to get your listing ranked high for your keywords.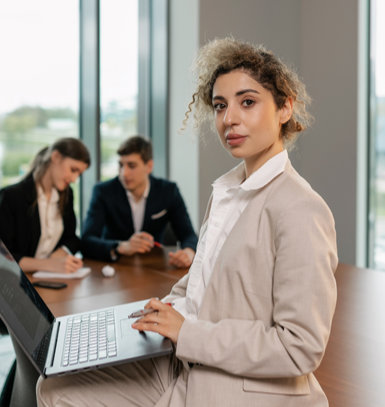 Call Drive Traffic Media to start you consulting and marketing now 949-800-6990