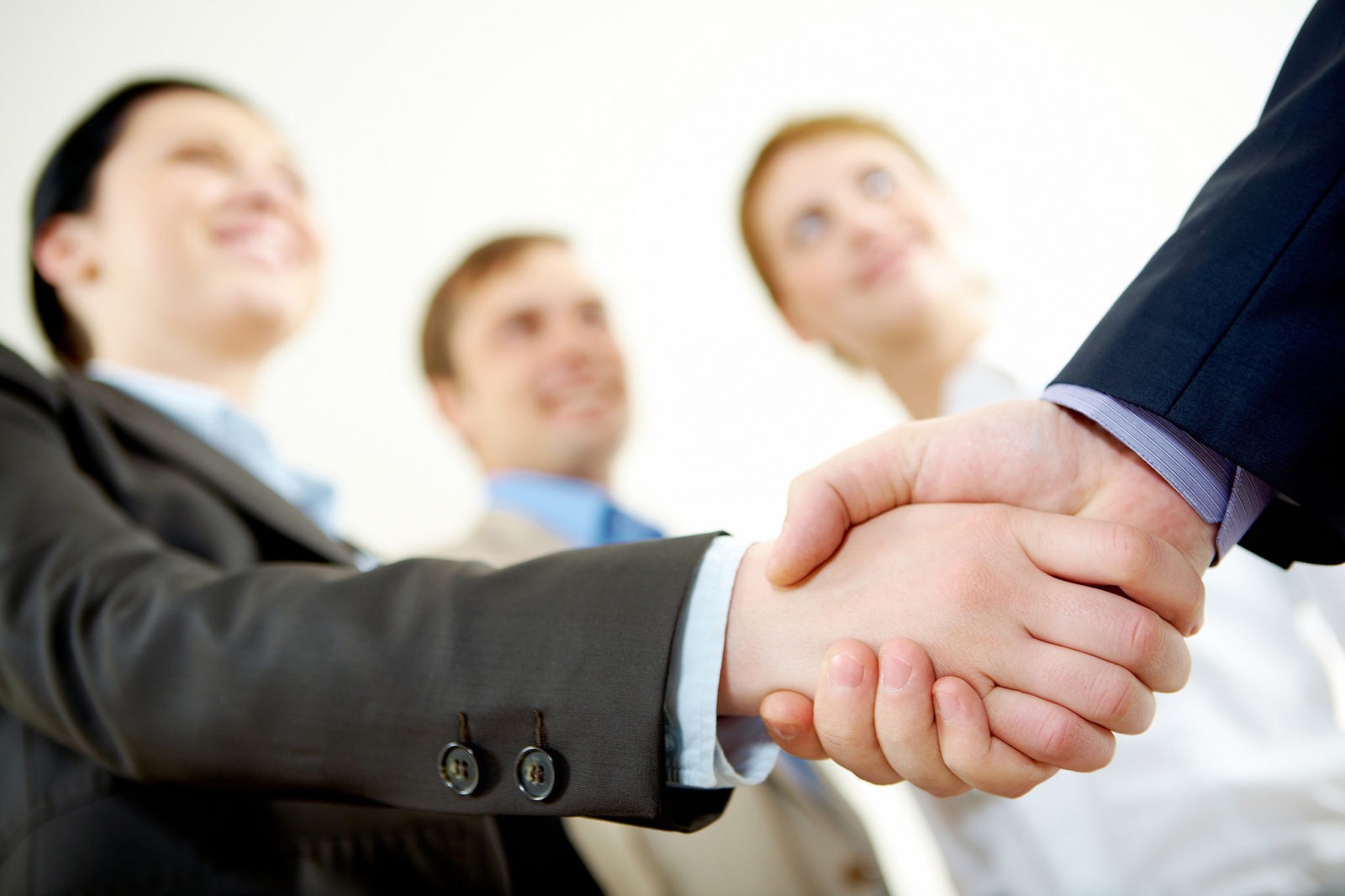 Take a look at these Statistics:
Google drives roughly 80% of all traffic on the internet.
There are 1.2 trillion searches on Google per year.
The first 10 hits have a 50% click through rate.
Newport Beach is one of the most concentrated locations in California for SEO.
You loose out on too many potential customers by not being Search Engine Optimized.
Learn More
Having a website is extremely important for business in the 21st century, but just having a website is not enough. People need to be able to find your business, and that's where Search Engine Optimization steps in.
Services
Looking to grow your business online? 
Give us a Call to get your free marketing consultation. 
1(949)800-6990
Free Consultation
Keyword Focused
Streamlined and keyword focused content is one of the main tools of Search Engine Optimization. By creating relevant, original, keyword rich content, Drive Traffic Media is a SEO Firm in Newport Beach, and can help you get to those profitable spots on Google's front page.
Social Media Networking
Having a Facebook, Twitter and Instagram is a good place to start, but how are you using them? And how do you use them effectively? Building a community, driving engagement, and finding ambassadors could turn your Social Media from a hit into a home run.
Responsive Web Design
4 out of 5 mobile users will use their smartphone to make a purchase online. This is important because websites that are designed for mobile have a reported increase of 60% in sales. For over 7 years, Drive Traffic Media has been creating websites, and putting them in the hands of your customers.
Video Marketing
Drive Traffic Media has a black belt in video production and video marketing. We can help you produce effective and professional videos that help bolster your credibility and help spread your vision. Note: Our video Director is an ex-MTV Director.
Give us a call for a Consultation
If you need a SEO Company in Newport Beach, we would love to help. Give us a call or shoot us an email, and we will evaluate your website. We'll let you know how you can tighten up your website, if there are any avenues of traffic you're missing out on, and we will create a strategy. By working together and assessing what the true needs of your business are, we can help get you to where you want to be.
If you need help with SEO, Social Media, Web Design, or Video production, we can help you improve the amount of traffic that goes through your content, and how to plan your business for scalability.
Social Media Accounts Managed
Let us do the Work for you…
You are busy. Your business is consuming your life.
You need SEO Services in Newport Beach. You don't have to worry.
Let us help. Drive Traffic Media will do the leg-work for you. We will keep up with the cutting-edge tools and technology that can help your online functionality. With us, you can rest easy and focus your energy at your business, while we keep up with the newest, trending techniques that keep you on top of your internet game.
…Or Learn how to run your own Campaigns
Drive Traffic Media has trained hundreds of professionals in Newport Beach about SEO Services. We can teach you how to create streamlined content, how to effectively manage Social Media, and how to run an online campaign to grow your local business. We will bring you up to speed on the best ways to manage yourself online. If you want to learn how to run successful online campaigns by yourself, Drive Traffic Media can help.
Drive Traffic Media is your SEO Expert in Newport Beach
Drive Traffic Media Design