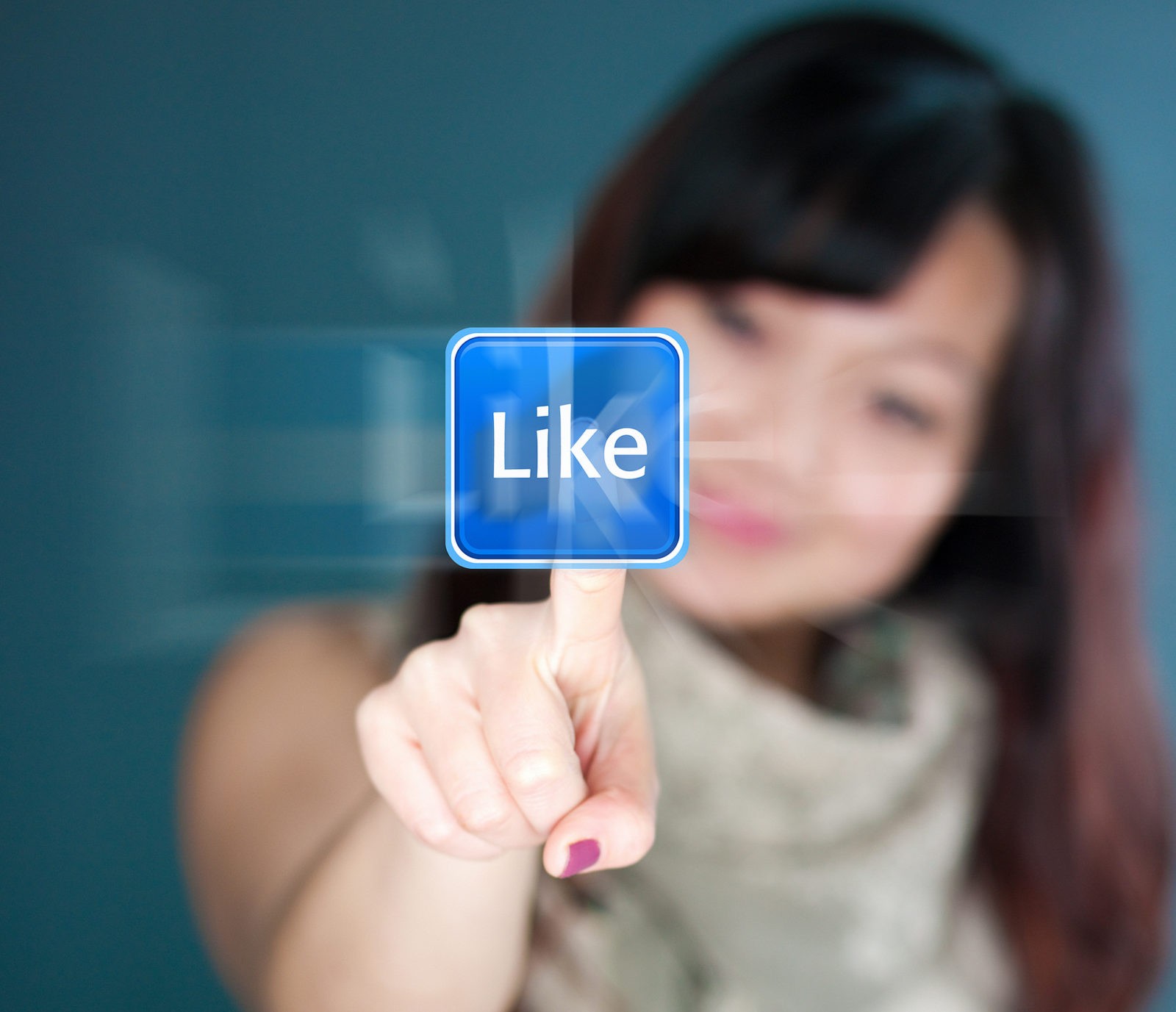 Today, if people can't find your restaurant, cafe or food joint on the Internet, you are missing out on traffic and a great number of potential customers. Let's get you found online.
Services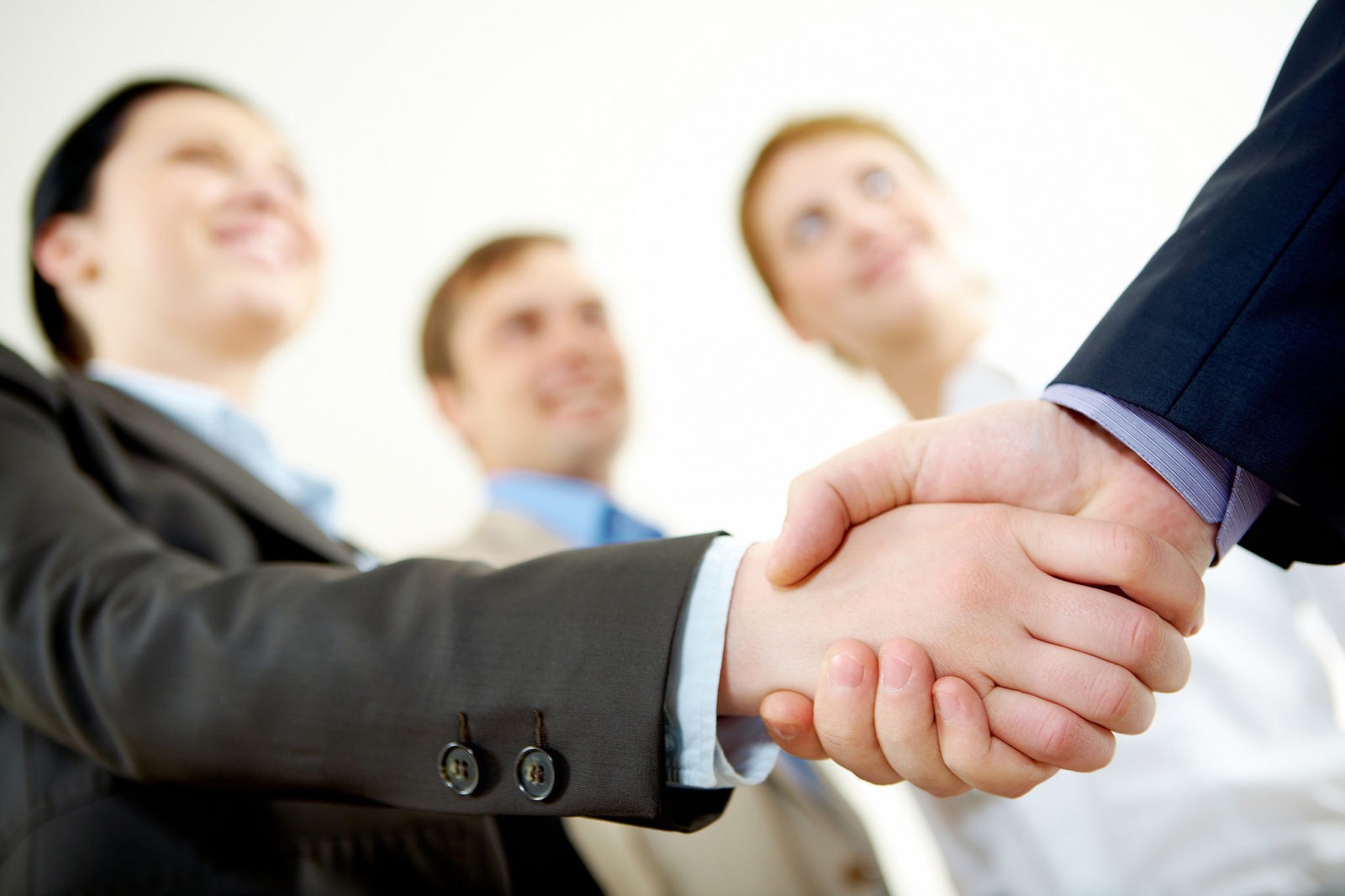 Social Media marketing for restaurants should be driven by key phrases your potential customers are typing into Google. Let Drive Traffic Media focus traffic to your website today through our restaurant SEO and restaurant social media in Orange County that works!.
Free Evaluation
Restaurant SEO and Social Media in Orange County is the Food of your Business Visibility and Ranking
How do consumers search for restaurants nowadayas? Not through yellow pages, I tell you. Gone are those days! Instead, customers and restaurant goers are now searching for their favorite restaurant through their smartphones, tablets and laptops or PCs. comScore even has it that among the the type of business searches being done online, restaurants top the list at 67% with 30% coming from smartphones, 28% from tablets and 24% from desktops and laptops.
Looking at the statistics, it is clear that restaurants need a very strong online presence, spiced up by a strong Orange County restaurant SEO and restaurant social media, that way hungry customers can find your business on search engines and also on local listings, review sites and social media platforms.
Another study conducted by the Interactive Advertising Bureau showed that among those who search restaurants on their mobile devices, 93% of them look for the restaurant's address, 95% look for the restaurant's phone number, 90% of them use it to check the menu and 93% use it to check the hours of restaurant operation, 78% use it to look for mobile coupon or discounts and another 78% use it to check restaurant reviews. The same study shows that 69% of the users use their mobile devices to order for pick-up or delivery.
Aside from the information that should be listed on the website for restaurants, the study of IAB also shows that customers check various restaurant features before calling and placing an order. These are:
78% Discounts they can avail
64% Loyalty Points they can earn
54% Ease by which they can order
47% Delivery Alert or notifications for the person who ordered
37% Ease by which they can find your Restaurant
36% If your website has a feature that remembers their past orders
32% if you offer Guarantee of On-time deliveries
23% If your website has a feature that remembers their Credit Card information that way they can check out easily
Also, Telmetrics conducted a study which showed that among businesses, restaurants top the research-to-purchase cycle and 64% of consumers complete their order within an hour! Among the respondents of the survey, 80% use their mobile devices to complete the order.
The results of all the surveys and research emphasizes the need for the restaurant's local listings and website to include all of the above-mentioned critical information and features as these details establishes the searcher's action towards your business. Who would go to your restaurant if they can't find your location? If they ask for information or call for reservation, how can they do that if your phone number isn't listed? How will you catch their attention if you don't offer discounts or promos and is only limited to one site, without it being visible on your social media, blogs and local listings? If they check search engines, how can they see your business if you're not visible on the ranking pages of Google? And above all, how can they check what you can serve if your website is not mobile-responsive? Remember that mobile usage is growing continuously and if your website doesn't go with the changes, Google won't grant you the favor of good ranking, thus, the need for a restaurant SEO and restaurant social media marketing which are well integrated in a mobile-friendly website especially for businesses here in Orange County.
Drive Traffic Media can help you prepare and spice up your business through our well-flavored SEO and social media for restaurants that will make you visible to your Orange County customers and would make them say "I'd like to eat at that restaurant today!" Call Us at 949-800-6990 and let our secret ingredients and recipe for success cast great flavor to your food business!
Social Media Marketing for Restaurants
Social media marketing for restaurants has become necessary for their food business to grow. Drive Traffic Media will help you build your audience and your brand with Social Media using Facebook, Twitter, Google+, Pinterest Instagram, LinkedIn "Let's Get you Social".
SEO for Restaurants
Drive Traffic Media is your restaurant SEO expert in Newport Beach and Orange County that will get your food business ranked on Google, Bing and Yahoo. We follow Google's best recommended practices through content writing and posting to the highest page ranking social media sites in the world to get you more business.
Video Production
Drive Traffic Media is your video production and video marketing company in Orange County. Our director is prior MTV Director and the we have the most innovative video marketing you can find in Orange County and USA .Video keeps your potential clients on your website.
Web Design for Restaurants
Drive Traffic Media has been designing Websites for over 7 years and have logged over 20,000 hours building sites! We are known to build sites with the eyes of a marketer's through mobile-responsive, SEO-friendly and visually-stimulating websites for restaurants in Orange County.
Free Evaluation For Restaurants
If you need an SEO Company in Newport Beach, we would love to help. Give us a call or shoot us an email, and we will evaluate your website. We'll let you know how you can tighten up your website, if there are any avenues of traffic you're missing out on, and we will create a strategy. By working together and assessing what the true needs of your business are, we can help get you to where you want to be.
If you need help with SEO, Social Media, Web Design, or Video production, we can help you improve the amount of traffic that goes through your content, and how to plan your business for scalability.
Social Media Accounts Managed
Already Busy? The workable solution is Us
You are busy running a business and like most businesses today, often working many more hours now than ever in the past.
The workable solution is us. This is where Drive Traffic Media comes to save the day as your SEO company in Newport Beach and Orange County.
We keep ourselves updated on the latest developments and trends in generating and driving traffic to local businesses and national businesses, as well as the worldwide market. We also help business owners like you improve their conversion ratio so the more clients, the more money. Therefore, the visitors to your site are more likely to make a purchase, resulting in the growth of your business.
Grow Your Local Business Online
Figuring out ways to keep your business growing and getting new clients has radically changed in recent years, especially since everyone has started using online methods like Google to find everything they need.
Gone are the days of the easy leads from the yellow pages and ads in magazines and the newspaper. Therefore, we must now think outside the box.
If you ask most people when the last time was that they used the yellow pages to find a local business, they would probably give you a funny look and say either they can't remember or it has been years.
Drive Traffic Media is your Internet Marketing Company 
Drive Traffic Media will find you a marketing strategy to fit your budget to get you the best results and more sales. We are a full service internet marketing firm in Newport Beach California. We create traffic from Organic Marketing, Pay Per Click Marketing, Social Media Marketing, Social Media Management, Website Design, Video Production and Video Marketing. Contact Us and let's start driving Traffic to your Website today.
Drive Traffic Media Design