Have you ever taken a second to think about what the future of e-commerce will be?
These Orange County e-commerce web design companies note that online commerce has expanded rapidly and reshaped the retail business. This expansion was amplified by the new coronavirus pandemic, which forced everyone to stay at home and resort to online shopping.
But, with so many technologies and advances debuting in the industry, e-commerce itself is going through its own extensive transformations. And, no doubt about it, this is only the beginning.
Listed below are some trends for the years to come. Many are already part of our day-to-day, and trends among Orange County e-commerce web design companies note that they will only continue to expand.
Here's what Orange County web design companies say is the future of e-commerce:
1. Revenue of $3.4 trillion U.S. dollars in 2025
2. Utilization of delivery drones
3. New payment options
4. Voice Commerce
5. Automated Services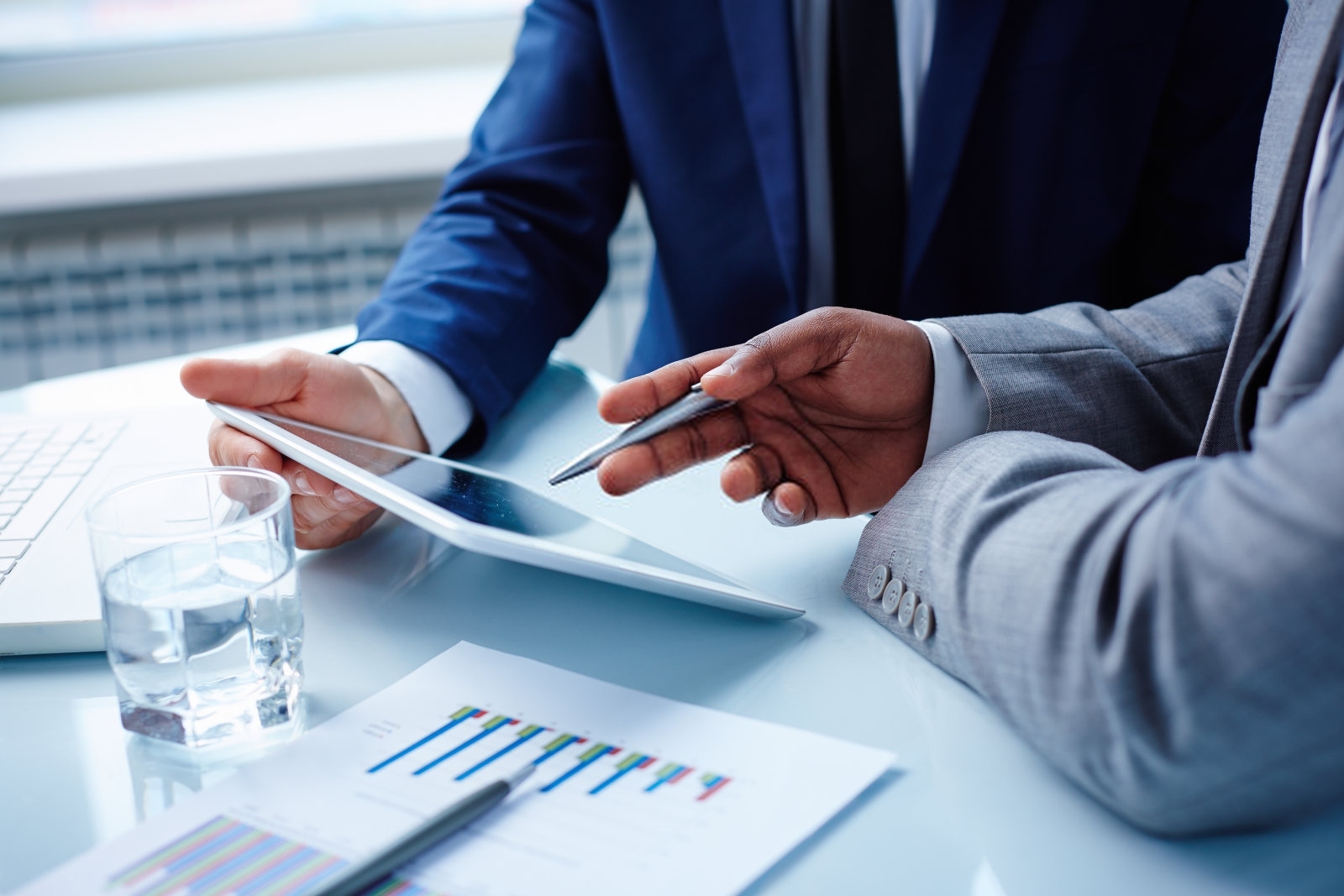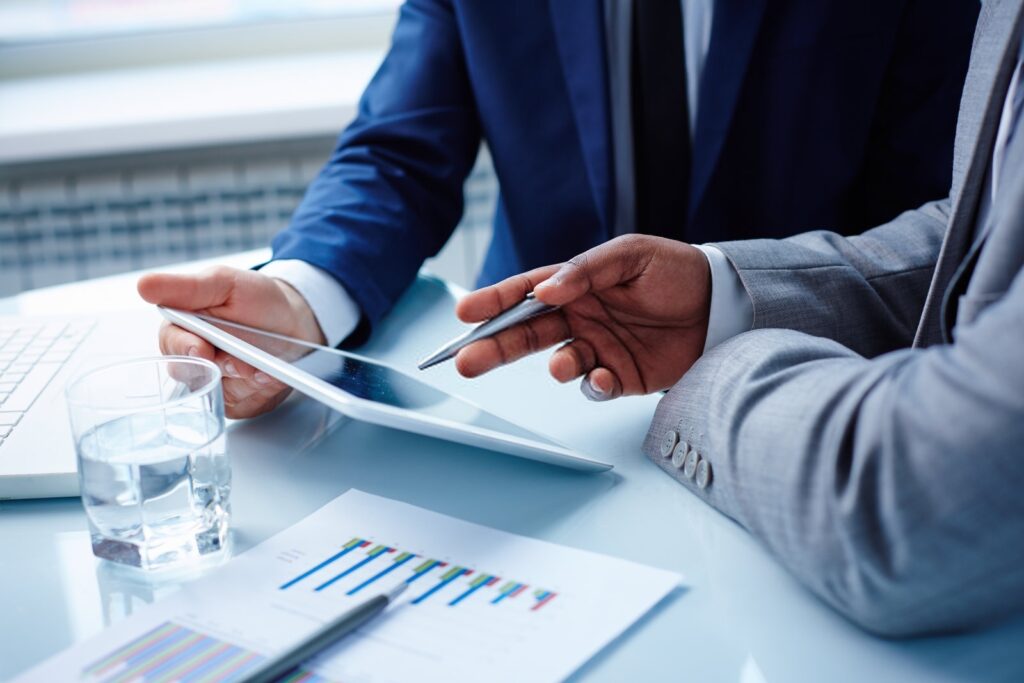 Revenue of $3.4 trillion in 2025
When discussing the future of e-commerce, the best place to start is with data and statistics, so let's take a look at those. According to the data from the Italian consultancy, Finaria, and Forbes, global e-commerce sales will increase to 3.4 trillion dollars by 2025. This large figure shows how the future of e-commerce is stable, with no signs of wavering. Physical establishments must keep this in mind and put together a plan to bring their businesses from an offline to an online platform. If they can't establish an online presence, they will lose a lot of customers, who are seeking a quick, convenient purchase from the convenience of their own homes.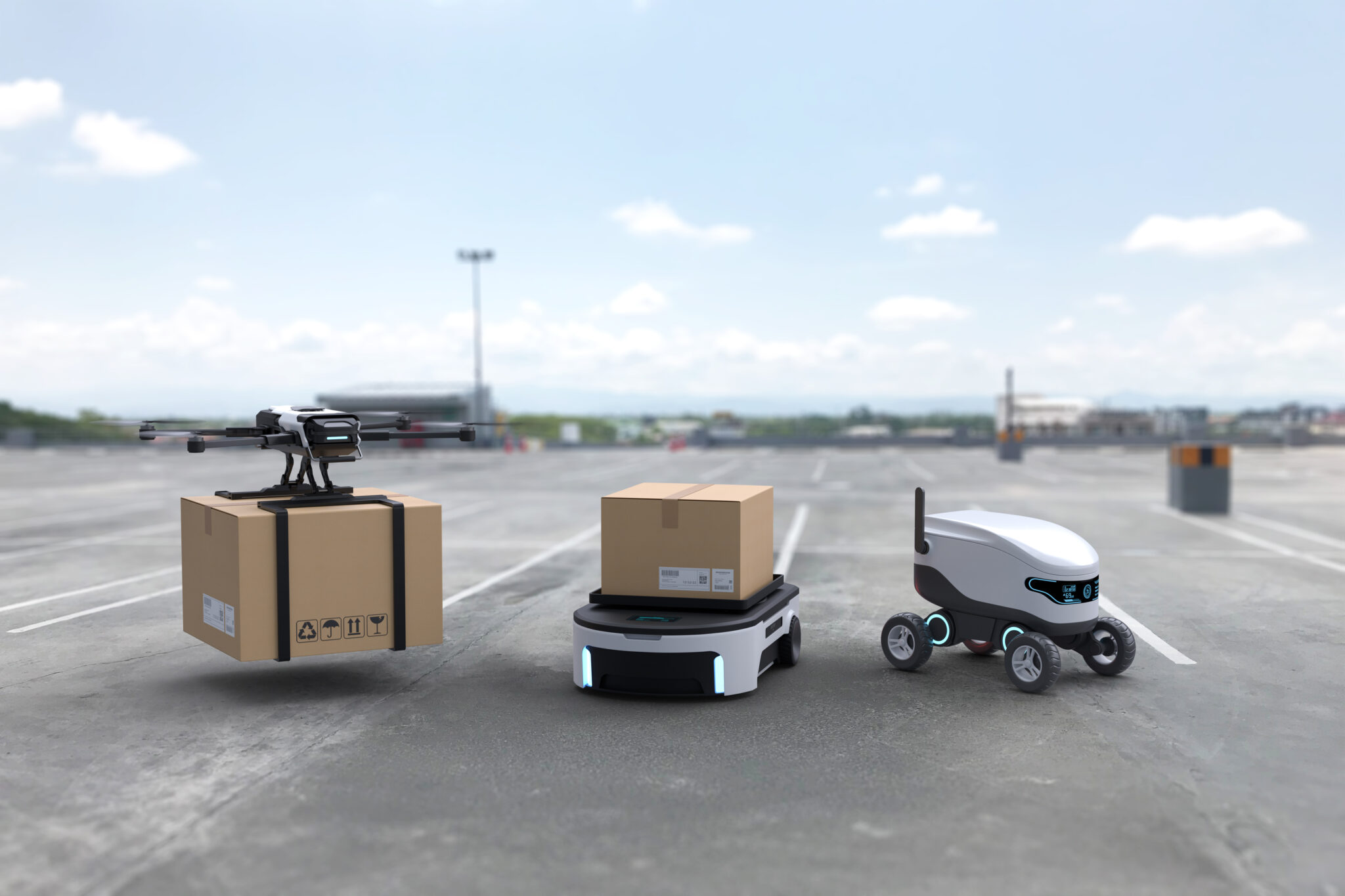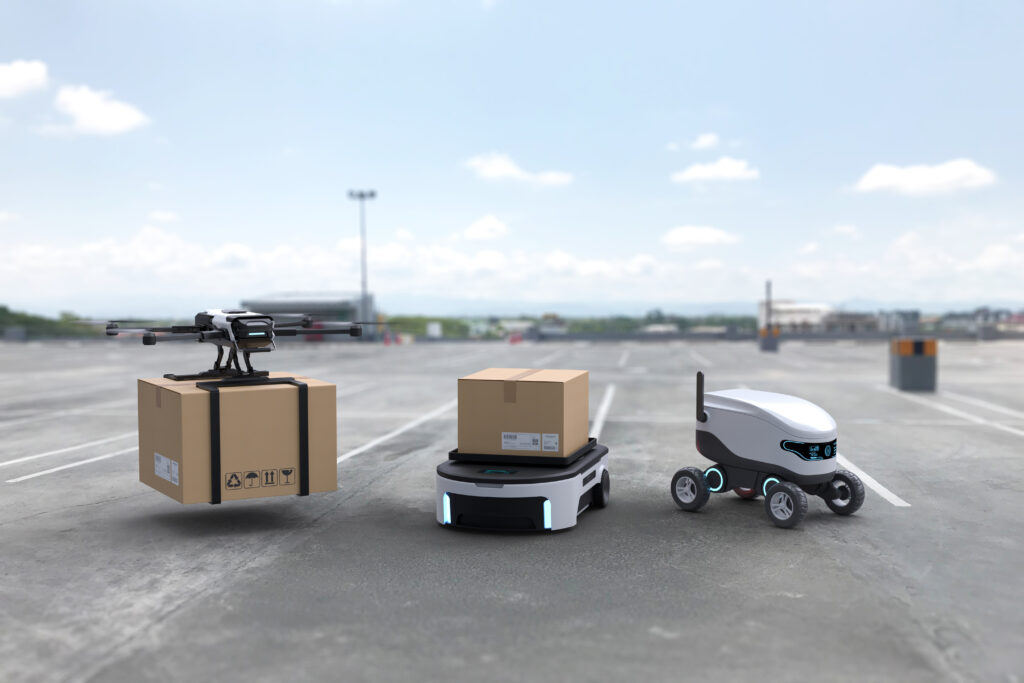 Utilization of delivery drones
Delivery drones will certainly be part of the future of e-commerce and it appears to be a not-so-distant future. Many companies, such as one in the food industry, are already conducting tests with drone deliveries. The e-commerce giant, Amazon, has been developing its drone delivery project for quite some time. Delivery drones are capable of handling and automating shipping in various volumes, without human intervention. The advantages of automated shipping in e-commerce are numerous. Here are some: increased delivery speed, decreased freight costs, reduction of human error, decreased CO2 emissions, and increased customer satisfaction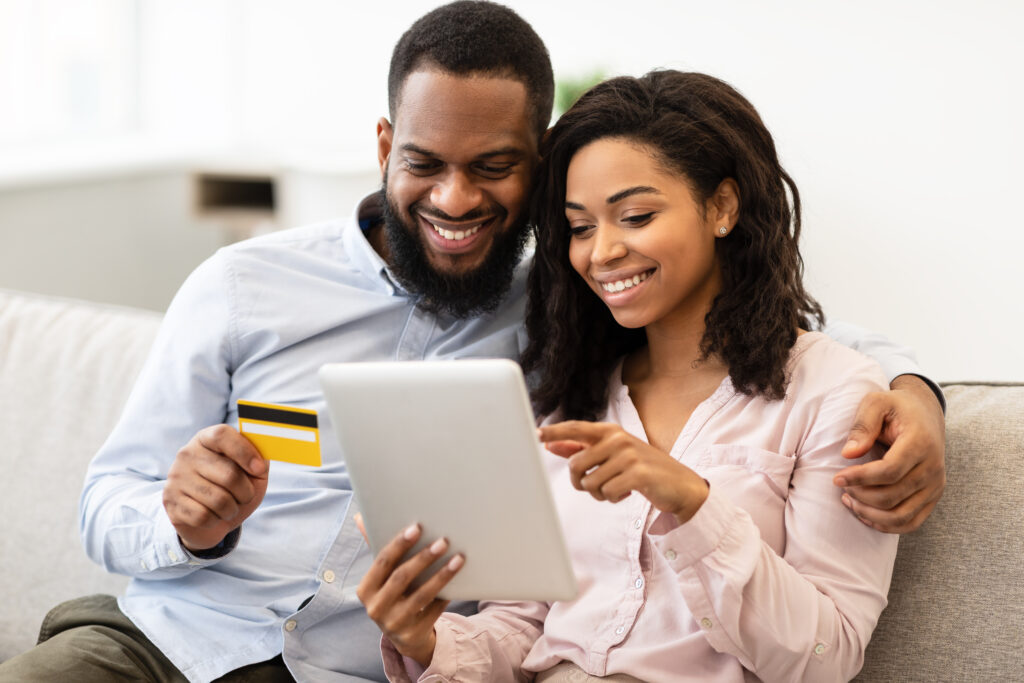 New Payment options
Another powerful trend in e-commerce is to give different payment options to the customer, mainly quick payments, making the process easier and more flexible in the checkout. An online store that does not offer a few payment options can reduce sales and even deter customers. Because people may favor stores that use Paypal, Google Pay, or Samsung Pay, it's helpful to have many different options available in the store.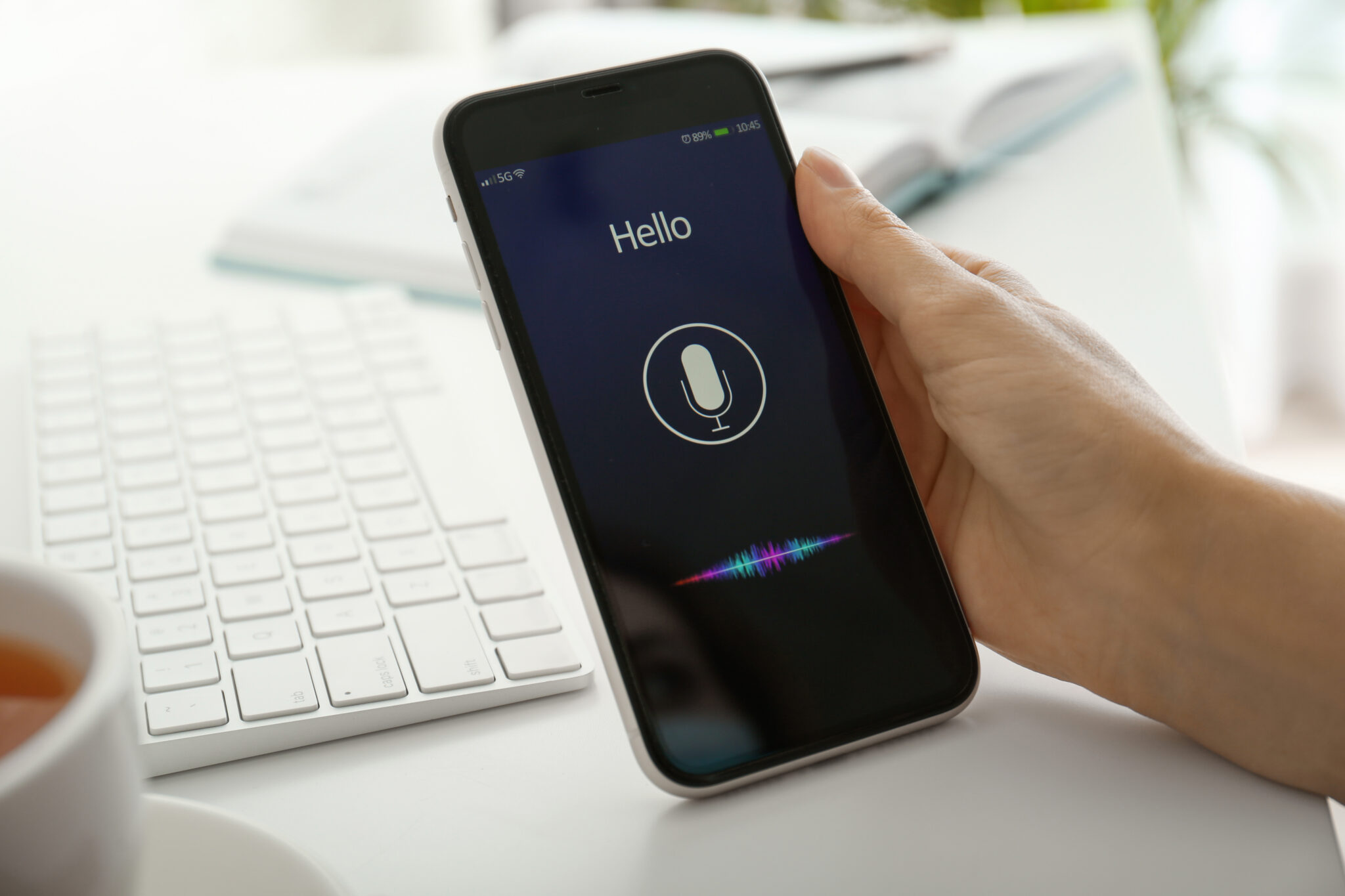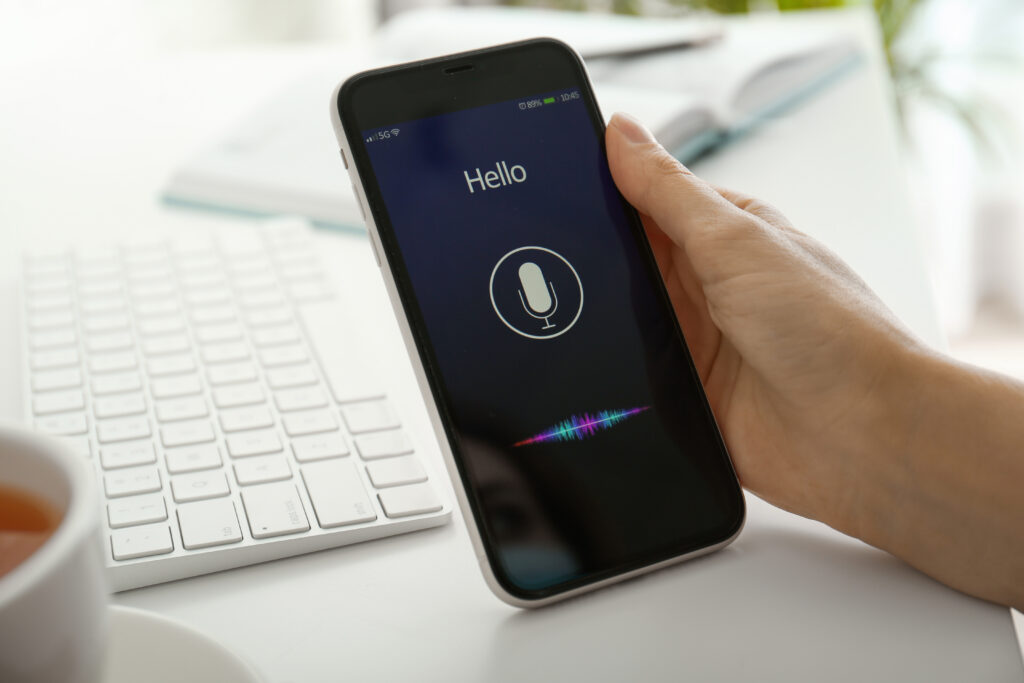 Voice Search and Voice Commerce
As voice technologies are developing, they are very quickly becoming part of day-to-day e-commerce and will be increasingly used in the future of online shopping. In the U.S., voice commerce, also called voice shopping, is the fastest-growing means of sales. Today, it is common to shop using voice assistants, like Amazon's Alexa, and it is also very common for consumers to use voice search on search engines, such as Google and Bing. Many online stores in Brazil have utilized this feature for some time to streamline the customer experience on their websites.
Automated Services
Automated attendance systems like chatbots, are already commonly used but will be even more present in the future in the e-commerce industry. With the utilization of certain keywords and with the use of some artificial intelligence, the computers can identify what the customer needs and interact with them quickly and effectively. Adding chatbots to your e-commerce website will advance the customer service experience drastically. With chatbots, you can: increase your reach, give answers right away, have around-the-clock service, conserve time and resources, increase customer satisfaction, and decrease human failures.
Michael Brandt is the founder and CEO of Drive Traffic Media. Before starting the company in 2009. Michael saw a future in digital marketing from the get-go.