Content marketing delivers the real value of your website to the users! While content is the heart of everything, failure to properly audit and resolve technical SEO concerns may put your website in danger and disconnect the content efforts of bringing engaging benefits.
If content fails, questions like why do this site rank higher than me or why can't I get organic traffic or any rankings will keep coming up.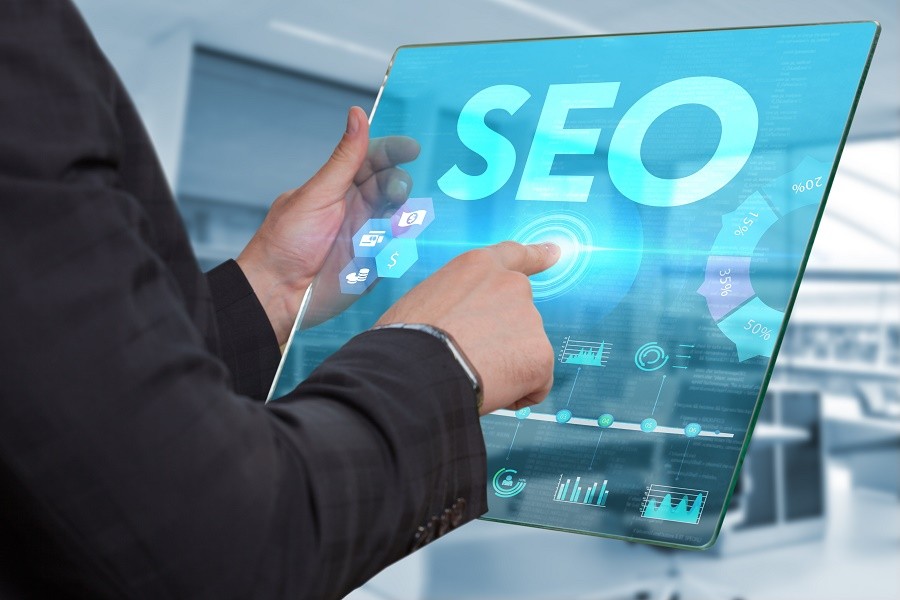 So here are some Technical SEO tips that will resolve your Content Marketing Issues: 
If content is not on the main site's directory,  then Google won't treat it as part of your site. Whatever you have posted on the subdomain, or whatever link it will acquire will not be passed on to the main site and vice versa. Having enough content on the page is not only an important ranking factor, but it is also going to be worthy of your audience' time when they visit these pages. Write some good content and show off your brand!
Internal links have been proven to be the best way to get Google to crawl your content so make sure that relevant links are on your target pages or "hot" pages. Also, ensu
re that you include hot links on cold pages to pass equity on those page.
 If your website has lots of pages or URLs to crawl, it might get exhausted and reach its limit crawling those pages; and won't be able to see the new content that you upload anymore until it decides to return at a future date.
If your website doesn't have any web authority, it would be very difficult to make it rank even if you have great content.
Always measure and gauge your content success with metric systems lik
e Google Analytics and Facebook insights. This will help you correct past mistakes and improve the successful ones.
Slow website speed tends to be ignored but remember that Google ranks sites based on user-experience and if you don't improve your site's speed, it implies to the search engines that you don't care about this ranking factor.
Remember that  Technical SEO Orange County efforts should be working hand in hand with content marketing for your site to get the maximum ROI.