Are you working on designing a business website? Website designers in Los Angeles have a list of B2B web design trends that they want people to know about. This article serves as Part 2 of popular web design trends to keep in mind for 2023.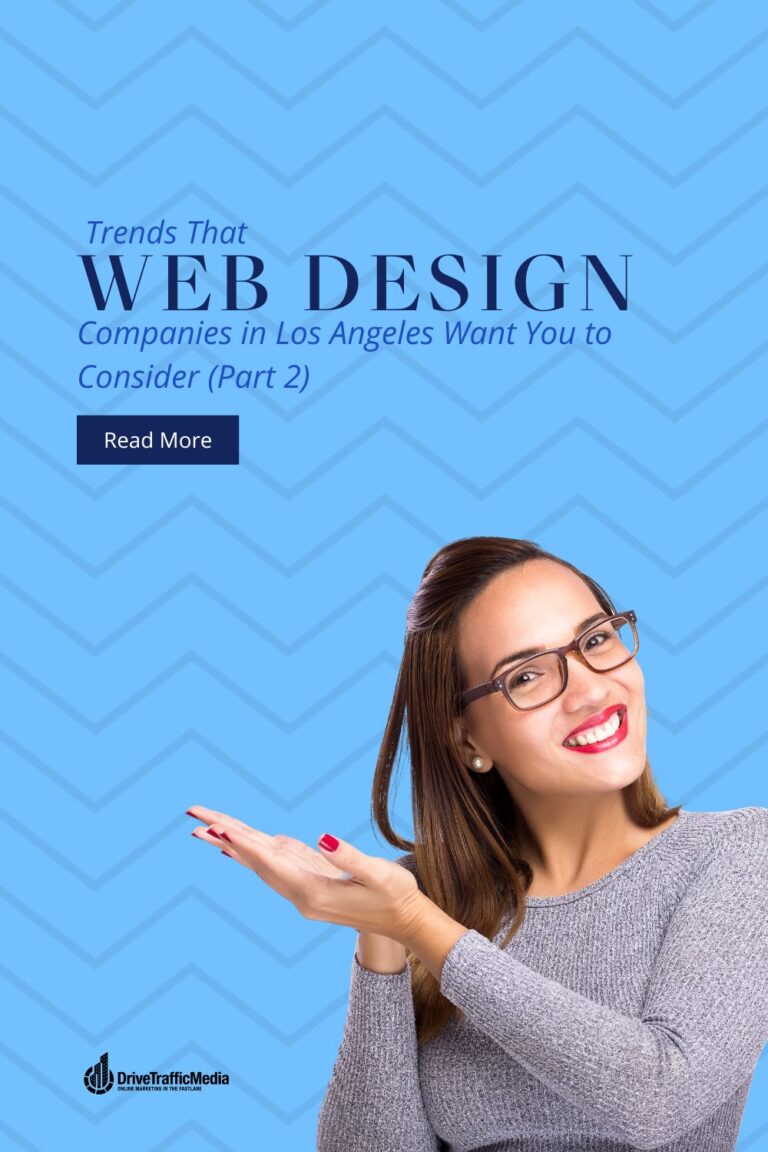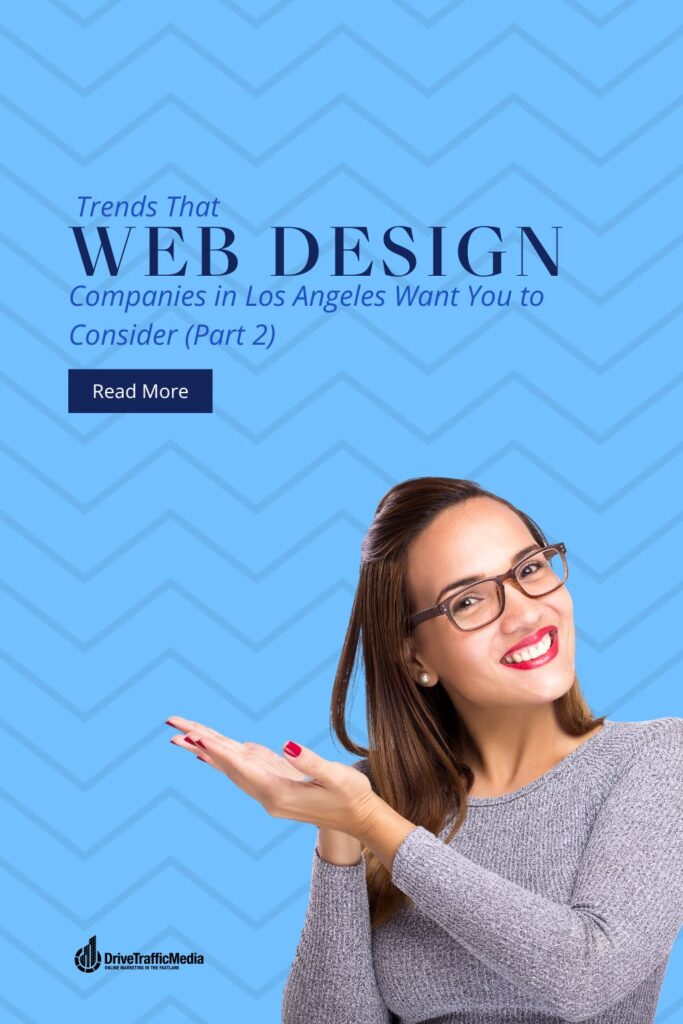 AI Integration
AI, or artificial intelligence, can help you understand what your users are looking to gain from visiting your site. Examples of AI include chatbots, voice searches, and virtual assistants, just to name a few. Researchers predict AI will dominate 95% of all customer interactions by the year 2025. In terms of business, AI can help boost employee productivity and reduce human errors.  AI takes some of the workload off the shoulders of web application developers. AI also helps satisfy users' needs by providing a customized experience. Experts say that AI is capable of transforming the future of digital marketing. 
Minimalism
You want your website to be simple, clean, and minimalist in terms of design. By keeping your website simple, you actually enhance its functionality. Keep the images you display to a minimum, and make sure you break up the text. You do not need to incorporate over-the-top animation. And do not be afraid to use soft colors. Keeping these visual elements to a minimum not only helps organize your website, but it also helps increase page loading speed. 
Micro Animations
Consider using micro animations that can add dimension and engage users who visit your website. Website designers in Los Angeles want you to remember that the micro animations you choose need to serve a purpose. They should represent your brand and help users understand your website in a visually exciting way.
Dark Mode
You can apply the dark mode feature as you design your website. Dark mode has many benefits- it emits low levels of light, saves phone battery, and reduces eye strain. Dark mode proves to be an accessible feature for users. You may have to change the interface of your website to create dark mode, but it is worth trying. Consider providing the choice for users to switch to dark mode if they would like. Giving users a choice makes your brand seem personable. 
Privacy and Data Security
In 2023, The General Data Protection Regulation (GDPR) will continue to urge companies to make privacy a number one priority. Here are some examples of web privacy:
Minimizing the use of cookies
Opt-out tracking
Only capturing vital information
You can give your business a competitive edge by making privacy policies and building opt-out pages. You also build trust with your users when you enforce privacy and security rules.
Data Visualization
Examples of data visualization include maps, charts, and tables. In the year 2023, website designers in Los Angeles expect these visual elements to become more interactive.
Conclusion

When it comes to the look and functionality of your website, you want users to have a positive first impression. Website designers in Los Angeles want to see your business succeed and hope these tips will help lead to more conversions for your website.
Don't miss part 1 of the website trends here: https://www.drivetrafficmedia.com/trends-that-web-design-companies-in-los-angeles-want-you-to-consider-part-1/