You might have heard of a schema before, but do you know what it actually does? It helps display information on your page on search engines! This way, the searcher can find things they want to read quicker and easier. It will help encourage them to click on your page!
As an SEO company in Los Angeles, we're pretty familiar with Google's schemas and how to use them properly. Here are some examples of them in action on Google's search engine results. Make sure to click on the headers too—they lead to Google's detailed guides on how to set them up!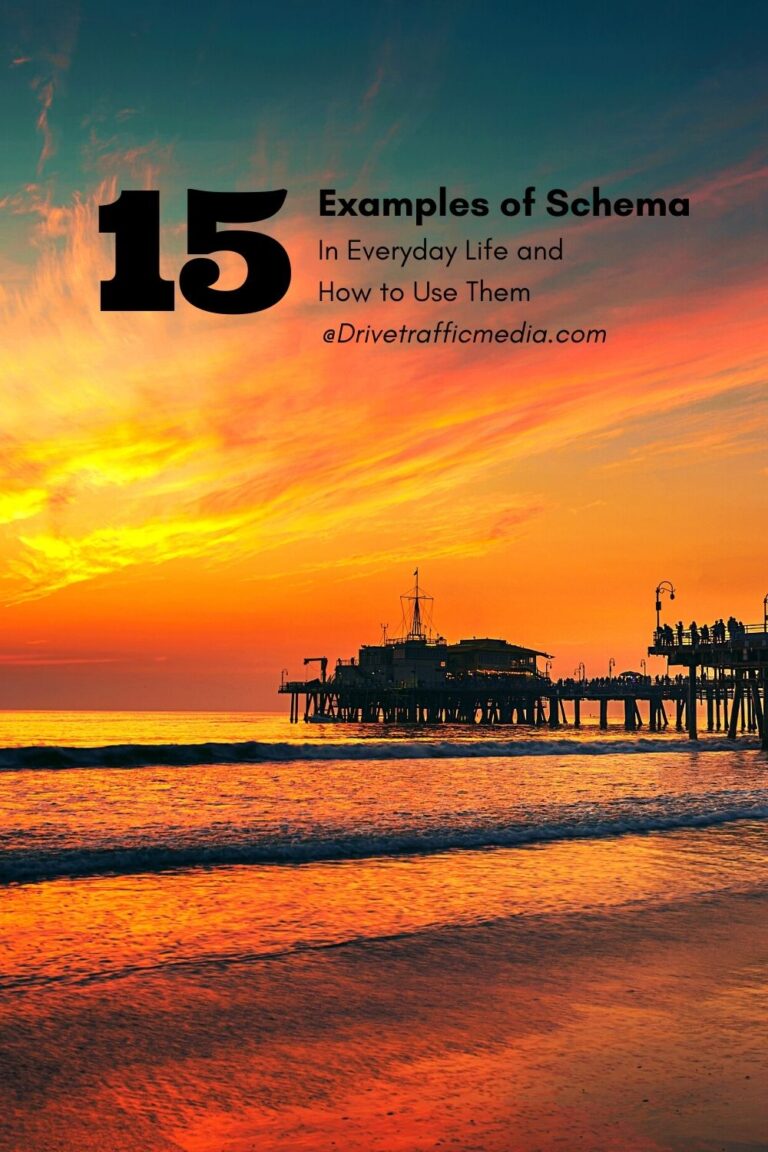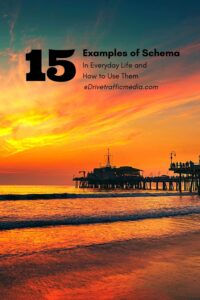 Articles are the most common type of schema. When submitting an article, you should include the names of the authors, headlines, featured images, dates they were published and edited, and more. This will help you get a detailed snippet that looks awesome on the page.
2. Books
If you're an author or own a publishing company or bookstore, you'll want to consider featuring your books for sale. Add in important details like authors, editions, ratings, and reviews. In the example, you can even see that they included previews of some of the pages!
3. Sitelinks
It's like Google-ception. This schema lets searchers search through your site from the search engines. When set up correctly, you can easily highlight the most important or most popular pages on your site! 
4. Recipes
Listen, I love me some good lasagna. A picture of lasagna is enough to make my mouth water. So, it shouldn't be a surprise to you that recipe schemas are my personal favorite, and I'm sure others would agree too!
The ingredients you'll need for a recipe schema are 1 tbsp. cooking/preparation times, 2 cups of instructions, 2½ lbs. ingredients, 1 clove of rating stars, and herbs and spices to taste.
5. Corporate Information
To the right of search results is a feature called the knowledge graph. Here, you can find details about an organization, including contact information, address, products and services, and more. It usually shows up at the very top, so use this space well! It makes your brand look extra professional.
6. Courses
As a result of the COVID-19 pandemic, online courses have been continuously on the rise. If you offer any courses and webinars that would be of use to searchers, use the course schema to advertise. Include the course name, course descriptions, course modules, and more.
7. Reviews
If your business involves reviewing movies, TV shows, books, or any other form of mass media, you can use the review schema to highlight your thoughts and opinions. Provide a rich snippet by posting a detailed review, rating, and more. It's super helpful for people looking for reviews and is a great way of getting traffic for your website.
8. Events
Have upcoming events you want to promote? Grab more attention by utilizing the events schema. Add in details people would like to know, including times and dates, locations, descriptions, and more. If optimized properly, you'll have an awesome advert smack dab at the top of Google's search results, as you can see here:
9. Job Posting
There are always people out there looking for a new job or a career change. If your business is hiring, why not advertise with a job schema? Add in your company logo, position, expected salary, hours, and more, and you'll be hiring new employees in no time. Just make sure to update frequently.
10. Local Businesses
You probably already have a Google Business Profile. If you don't, then what the heck are you waiting for? Get to it!
Having an optimized local business schema is key to getting your name out there. Prospective customers need only pop your brand's name in and bam—they get a ton of information about you like address, operating hours, and more in an instant! You could even insert calls to action like 'book an appointment' or 'reserve a slot'!
11. Logos
Logos are an important part of your brand identity. They're the first thing people imagine when they think of your brand. Also, they're pretty important for your knowledge graph—if you've got a logo, there's a higher chance your knowledge graph will show up.
12. Products
Product schema is extremely important for any website selling goods. You'll want to enrich all your product pages with things like images, descriptions, reviews, stock status, and more to encourage customers to buy from you.
13. Q&A
This schema is mostly applicable to question sites or public discussion forums. Take care when using this schema as it can be more bad than good—if you give them the answers right away, then they might not visit your site at all.
14. How-To Guides
This is a particularly useful schema for those needing easy-to-follow instructions. Trust us; your customers are going to love you for this—people too often get hit with guides that are too confusing or wordy. How-to schemas get straight to the point, though this might cause you problems the same way Q&As do.
15. Top Places List
If you're a travel-based website, then this schema is definitely the one for you! Tons of people travel every day, especially now that pandemic restrictions are easing up. You can show yourself off on rich results by having articles about a place's top attractions, budget-friendly restaurants, kid-friendly activities, and more.