Nobody could have predicted how immense the Internet would grow a few decades ago. Back then, it was just a place where people could play games or search for information. Nowadays, however, it's where billions of people across the world conduct their business, from shopping for items to connecting with friends to playing games and to so much more.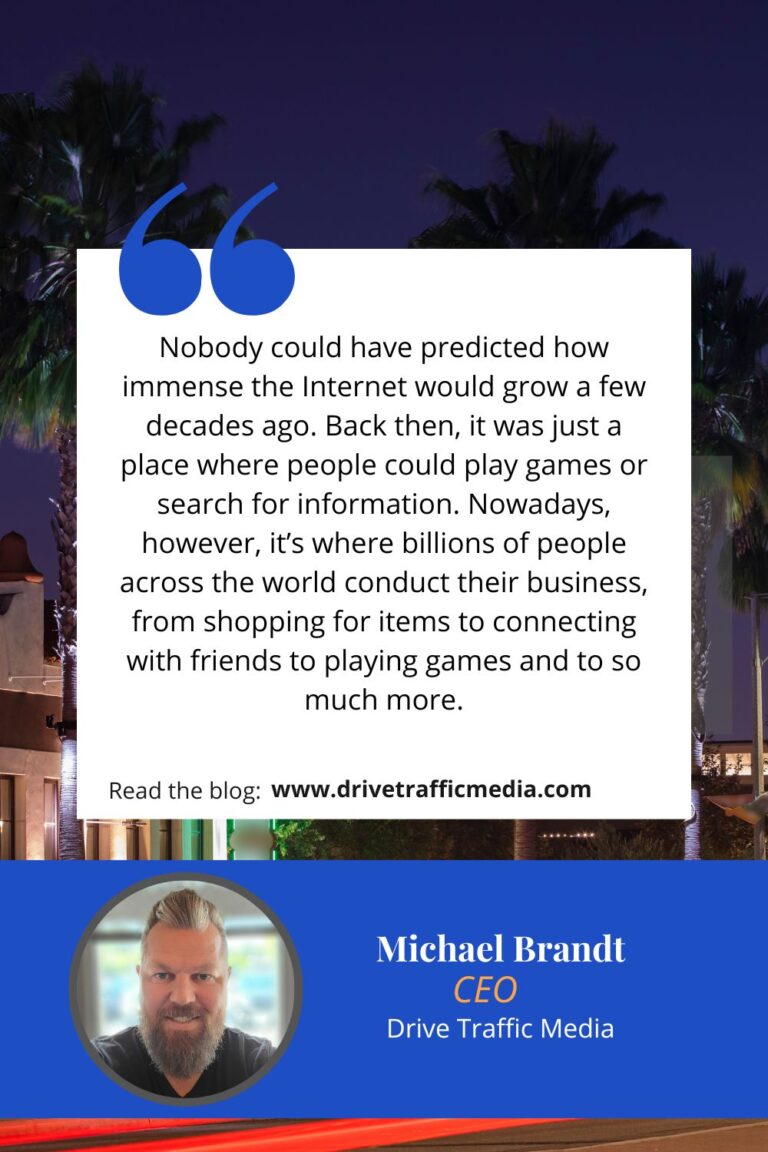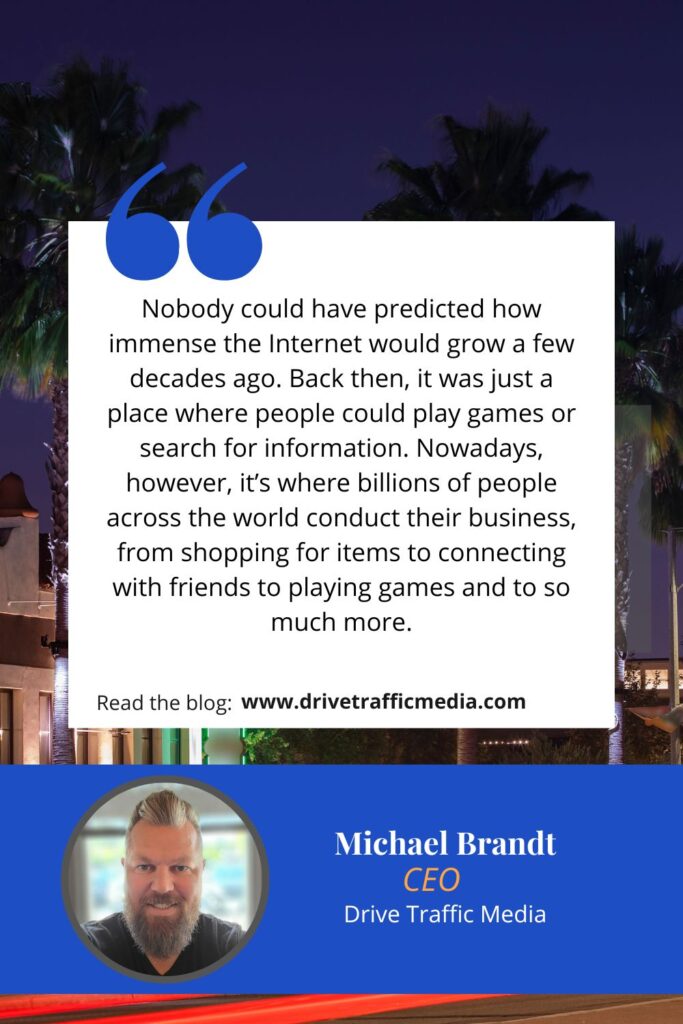 Organizations like schools, government offices, hospitals, and businesses had to adapt to this by moving online as well. If you want to stay relevant, you must get a website for yourself. And not only that, but you have to stay on top of the trends too if you want to keep customers coming back for more!
This can be pretty difficult to do, so we thought we could make things easier for you by compiling a list of recent trends in Orange County web design to look out for. We highly recommend incorporating these onto your website as they not only look good but also make your customers feel great.
Personalization
Personalization refers to giving your customers experiences that are perfectly suited and tailored to their needs. This makes them feel extra special and more likely to be loyal to your brand. With so many businesses popping up left, right, and center, you need to go the extra mile to stay relevant and memorable to your customers with personalization.
Personalizing your website can be done through numerous avenues. For starters, you can use data you've gathered from them to recommend products they might be interested in. You can also send emails with the information they specifically want. If your store is having a sale or is releasing a new product, shoot them an email so they can drop by!
Fragmentation
Fragmentation is breaking your website into pieces. This makes it easier to read, easier to digest, and is just a more pleasant browsing experience overall. Get rid of unsightly walls of text and instead head straight to the point with your web design!
For example, Apple does this really well with their homepage. They divide everything into products, starting with the iPhone 14 on top, then the Apple Watch and AirPods Pro towards the bottom. They give short descriptions of the product and a link that customers can click if they want to know more.
This is helpful because customers won't have to waste time reading about products they weren't interested in in the first place anymore. It also gives the illusion that your website has so much to offer that it needs to be separated into sections.
To add a bit more oomph to your fragmentation, you can customize sections separately. If you look at Apple's homepage again, you can see that each section has a different color and different image. You can also experiment with different fonts and colorful imagery!
Micro-Interactions
Sometimes, it's the littlest things that count. When it comes to Orange County website design, micro-interactions are small, seemingly useless elements of your website that make a world of difference! They turn your boring, static website into something full of life. They turn your customers from mere spectators to active participants!
They add nice touches to your website for a variety of reasons. First, it's a pleasant surprise your customers won't be expecting, akin to finding a 10-dollar bill on the ground. Second, it shows how much you pay attention to detail—if you pay attention to even the smallest things on your website, then you must be even more attentive to more important things, including your customers!
Blockchain Technology
Blockchain technology has recently become popularized as it allows a decentralized networking system. This lets customer information be distributed but not copied by third parties, ramping up the safety and privacy of your customers. This is how apps like Uber and Airbnb keep track of all their customers' private information without little to no issues at all. Indeed, healthcare companies are considering adapting to blockchain technology to store confidential information about their patients!
And the best part about blockchain technology is that they're open-sourced and doesn't require a server. In layman's terms, this allows for more security as it can be monitored by programmers 24/7—not just the company that is doing your hosting. It also allows for more trust and reliability among your customers because they can see what you're doing behind closed doors.
In short, you're not the only one who contributes to the success of your business. Almost anyone can!
3D Elements
Have you ever watched a movie that became so much better with 3D elements? What if we told you that you could apply the same principles to your website? That way, your customers can really feel as if they're in a physical store with your products and services without having to be physically present!
For example, 3D elements would be awesome for a clothing e-commerce store. With 3D modeling software, you can upload different body types onto your website. Customers can choose which body type is most similar to theirs and try on clothes to see if it looks nice. This makes them more confident in what they're purchasing, leading to better conversion rates and increasing your loyal customer base.
With how much technology is evolving every day, 3D is definitely a train you need to hop on pronto!
Conclusion
Need more help with your modern web design? Drive Traffic Media is a web development company in Orange County that will be more than happy to help! We also offer a wide array of services that can further improve your company's standings.
Contact us today at (949) 800-6990 or visit our website here for a free consultation.