In this article, we will discuss five specific reasons why an Orange County PPC agency is more successful than in-house management.
While it is true that anyone can run their own Google Ads campaign, there are reasons why experienced PPC agencies get paid to do the work that they do. Let's get into some of those reasons: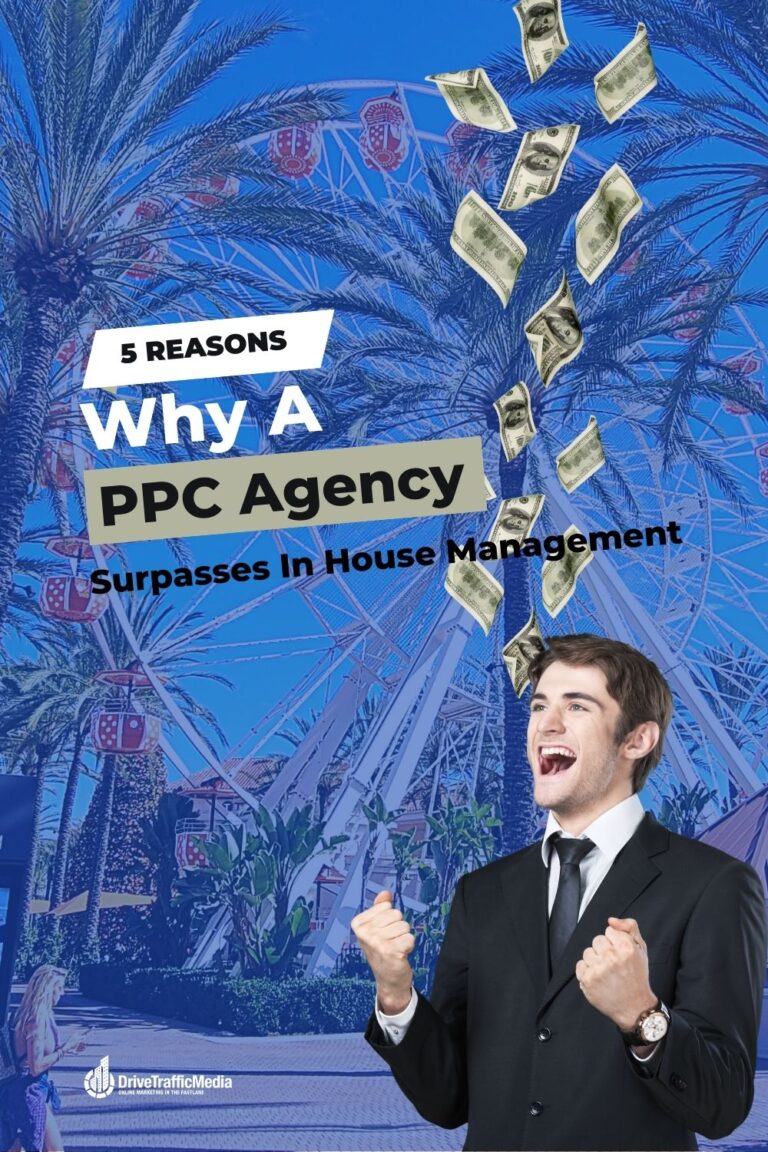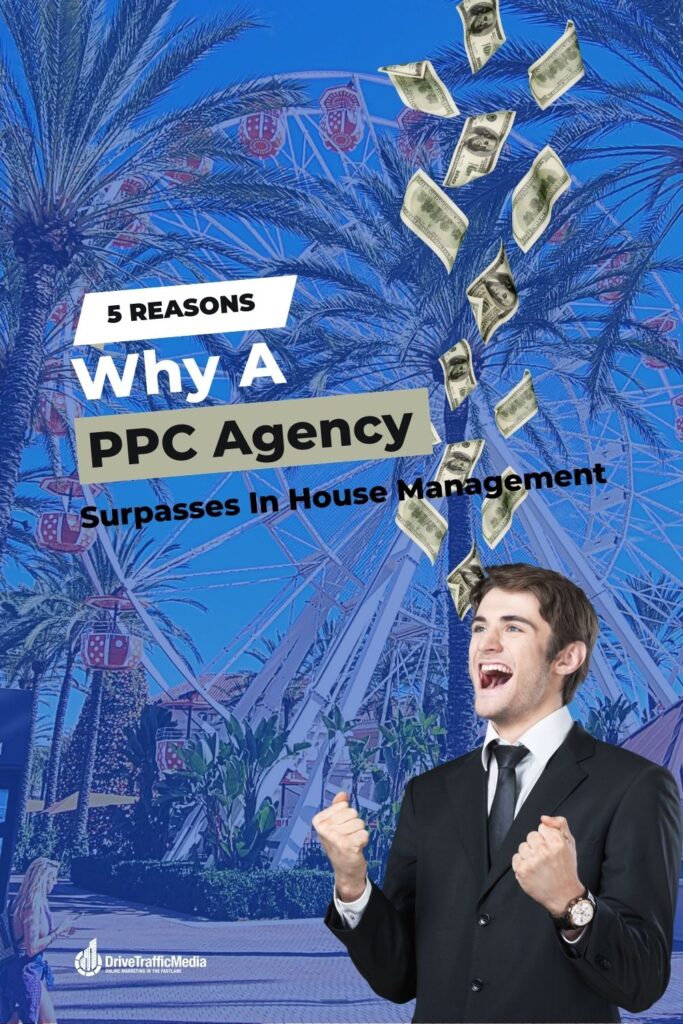 1. Google Ads is ever-changing and so too is Google Ads management.
There are several Google Ads updates that have been rolling in since 2016. The following list of updates is non-exhaustive:
The global site tag is now the Google tag and works with both Google Ads and Analytics accounts.
The deprecation of third-party cookies in Chrome has been pushed out to the second half of 2024.
Google added a text-to-speech voice-over tool to Google Ads within the asset library.
Google added a new diagnostic insights view to the Insights and Overview pages for Performance Max campaigns.
Forecasting for Video Action Campaigns (VAC) is accessible in Google Ads Reach Planner, which makes planning for Conversions, Views, and Reach more convenient for advertisers.
You can trim videos into 6-second bumper ads with a machine learning model.
2. Having a strong Google relationship is important.
Agencies have strong ties with Google. They can refer to a specific point of contact whenever they need to. Google gives agencies regular training on their new features, account reviews, as well as tips for optimization- not to mention fast support. Yes, Google Ads does have a support line that the general public has access to but it is not as fast. You may get answers to some of your questions but you will not get access to betas or special help on certain issues.
3. Data can lead to better performance.
Agencies work with several clients across the country and even internationally. They are very familiar with a wide range of industry sectors, which means they have a proven keyword list to optimize campaigns.
4. An agency knows what successful advertising looks like.
An agency knows how to make an impressive landing page and how to do in-depth keyword research. Yes, anyone can search for keywords, but it takes a professional to do a successful keyword research that will gain desired results for clients. Agencies have experience placing tracking on web pages, testing ad copy, and working with SEO and social media management.
5. Time is of the essence.
Clients spend a great deal of time trying to run their business. If they try to manage their Google Ads campaign in-house, they lose focus of their main priority which is running their business. Time spent trying to self-manage a Google ads campaign could lead to less time with family and a neglected business. They can't do everything on their own- and they should not have to. That is why many clients hire agencies to help them out.
If you are currently running a business and need help with advertising, consider seeking help from your local Orange County PPC agency. Let the experts help you out.