You might have already heard of a landing page—it's the page your customers first see when they visit your website. However, did you know that you need to have multiple kinds of landing pages for your e-commerce website to really flourish? That's because all your customers have different needs to be met depending on where they're at in your marketing funnel. Do they need more info on your products? Do they want to read reviews and testimonials? Do they just want to buy more products?
Having multiple landing pages might sound tiring, but the payoff is so worth it. In fact, according to Hubspot, having multiples can increase your leads by up to 55%!
So, without further ado, let's dive into the kinds of landing pages and how you can incorporate them into your Orange County website design.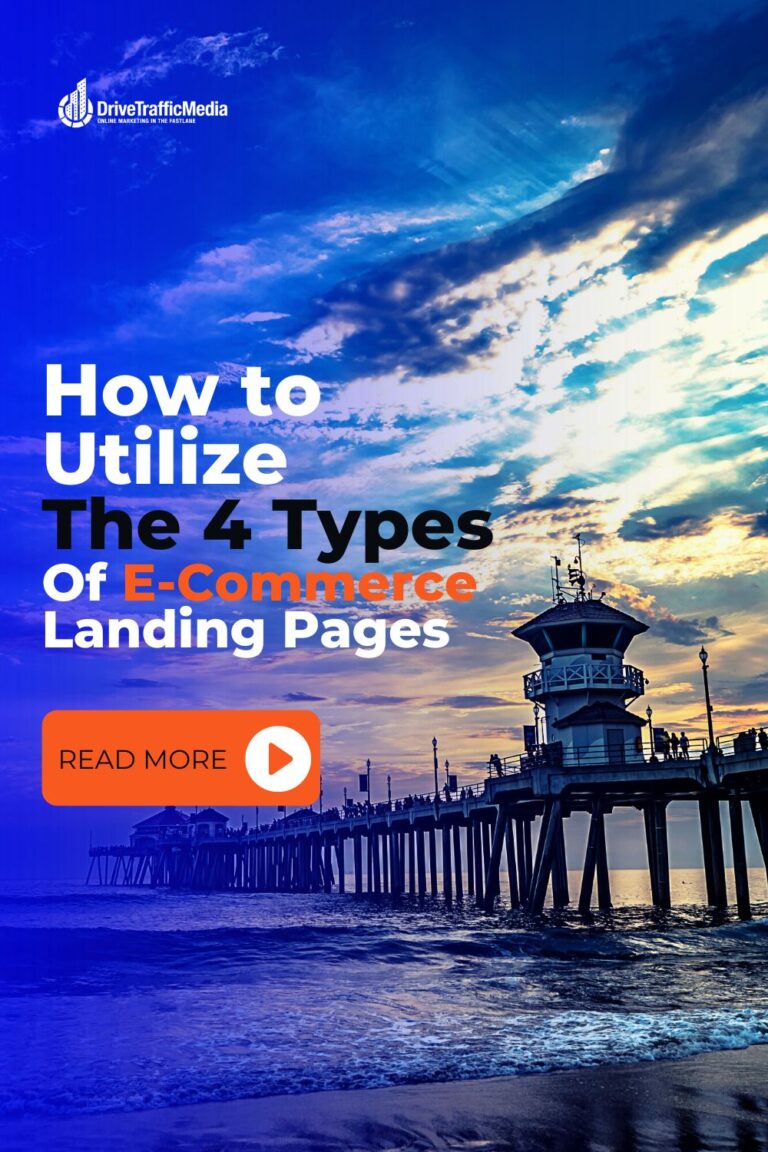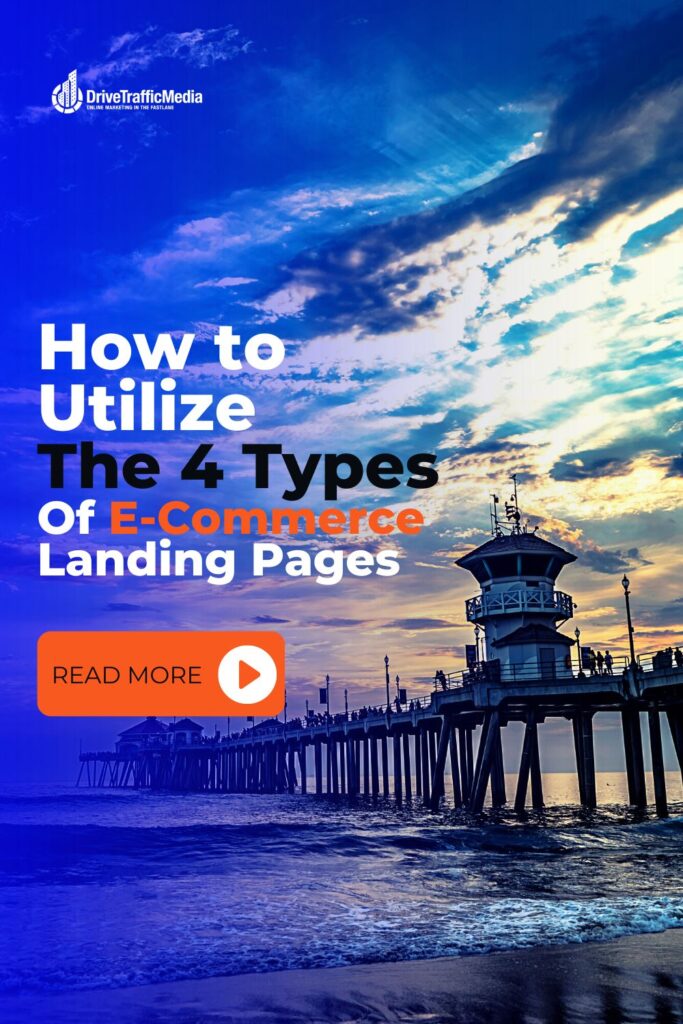 Top of the Funnel Landing Page
A top-of-the-funnel landing page should be directed toward prospective customers who are new to your brand. This group of people will most likely be completely unfamiliar with your business but are interested in the types of products and services you offer. So, to make a good first impression, you need to prioritize the following:
1. Background
Here, you should talk about how your business began, including why you decided to establish it and who helped build it. It would be even better if you incorporated some storytelling into it so customers can really connect with you.
For example, the fashion marketplace Patti + Ricky began because the founder's mother wanted a fashionable, leopard-print walking cane, which inspired the founder to design other items around people's disabilities, like feeding tube backpacks and ear cuffs for cochlear implants.
2. Motivation
On a related note, the motivation section is where you expound more on why your business was founded. Here, you can talk about the products and services you offer and why people can benefit from them.
For example, The Bee Man emphasizes that time is of the essence when it comes to bee and wasp removal, which is why they offer 24/7 services.
3. Social Proof
Social proof is a term coined by psychologist Robert Cialdini to describe people's tendencies to follow what other people do. In marketing, this refers to how people generally read previous customer reviews and testimonials to decide whether to make a purchase. So, include as many positive reviews as possible on the landing page!
Additionally, people aren't that interested in buying from you at the top of the funnel stage just yet. So, your priority for calls to action is connecting with them and converting them to leads. For example, you can offer a small discount in exchange for signing up for your newsletter—that way, they have a reason to come back, and you'll have their email address on your marketing list.
Middle of the Funnel Landing Page
Middle-of-the-funnel landing pages are for those who have expressed interest in your products. They might have already picked out a few items they're interested in and have researched them.
At this stage, you want to be aware of what items they're interested in and give them a little nudge in the right direction. For example, you could show them a list of people who have bought the same item and the reviews they posted. Some e-commerce websites even have a little notification pop-up every time someone buys an item, creating a sense of urgency in customers, especially if there's limited stock.
It would be convenient for you to have 'Buy Now' buttons here and there to hasten the buying process.
Bottom of the Funnel Landing Page
So, your customers have added several items to their carts and have read all reviews and testimonials about said products but still haven't made the jump—what else is there left to do?
Offering more incentives, of course! If you see that many of your customers abandon their carts before making a purchase, why not encourage them a little by offering small discounts or even free shipping? You'd be surprised at how persuasive such deals can be, especially the free shipping!
At the bottom of the bottom-of-the-funnel stage, you also want to insert as many more products as you can into their shopping cart. For example, you can state that the item they're buying is part of a bundle offer, or that the item is frequently bought with so-and-so—anything to increase the value of their purchase.
After-Purchase Landing Page
Congratulations! Your new customer has finally made their first purchase. You just have to keep them returning for more with smart re-engagement and retention campaigns. This will help them increase their lifetime loyalty and repeat purchases.
Unlike the previous stages, the after-purchase landing page doesn't need much explanation. Your customers already know how valuable your products are, so you don't need to convince them further about that. Instead, focus on giving them an awesome customer experience so they'll feel warm and special.
For example, you could have a rewards program (e.g., for every purchase, you earn xxx points, buy 5 and get 1 at a discount). This urges them to keep buying to get good value for their money.
Sneak peeks, and early access to new and exclusive items are also great. They will raise the customers' excitement and will also make them feel included because this isn't just something any customer experiences.
Lastly, you could have a referral program. Not only will the customers get rewards for every person they refer to your brand, but you also get free advertising! It's a win-win situation for everybody.
Conclusion
At the end of the day, your target audience's various needs matter, and you can only take care of that if you've got multiple landing pages to cater to them. The more landing pages you have, the better your chances at lead conversion!