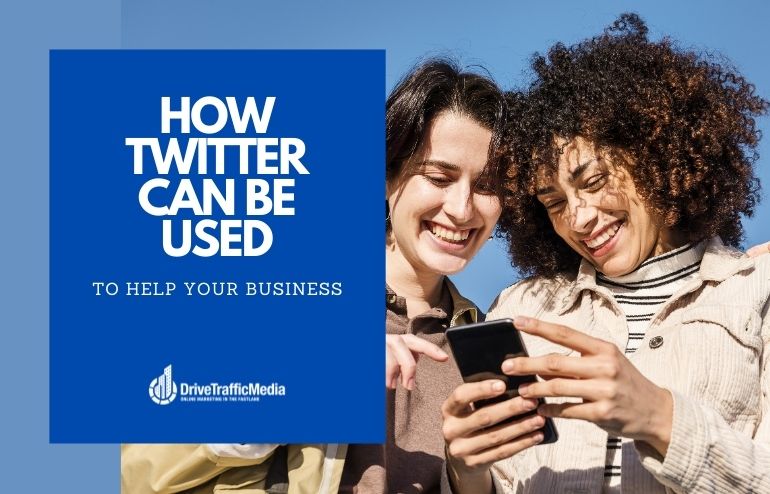 ---
The Benefits Of Using Twitter
Twitter is popular because it is a simple and engaging way to make sure you are staying up to date with the latest trends. For many people, Twitter is used as an information source for news, social media challenges, and the interests of common people. While many people use Twitter for their personal entertainment, businesses can also use Twitter to spread awareness and potentially gain new customers. You can contact an Orange County SEO company to help your business start generating leads through Twitter. The following benefits are how your business can grow by utilizing Twitter's tools.
Consumer Information
There are around 6,000 Tweets that are posted almost every second on Twitter. This shows how Twitter is a conversation driven platform. Businesses can analyze the conversations of Twitter users which provide quality information about consumers and their opinions on certain topics. This is an excellent tool for businesses to use for researching their target audience. They can search for popular trends and things that spark interest in the eyes of the consumer.
For businesses, Twitter can be seen as an extremely large online focus group. Businesses can find out a consumer's likes, dislikes, moods, opinions, hobbies and their mindsets all on Twitter. These insights can be useful to brands launching a new product or service or creating a campaign. Marketing strategies begin with research and discovering the target audience, and Twitter provides valuable user-generated information about people that can help brands during this process.
Generate Brand Awareness
When you make a Tweet as a business, how you style and phrase the Tweet reflects your brand's personality and helps generate brand awareness. It is important to make sure that the voice and tone you use as a brand is consistent across all social media platforms because it helps maintain the brands' focus.
Tweeting from your brand's account is a quick and easy way to communicate with your target audience and start a conversation with them online. Not only will this generate consumer insight on your brand, but it will also create brand awareness for followers who share the Tweet or for new followers. It is also very important to maintain brand reputation on Twitter by monitoring the Tweets and quickly responding to any comments or concerns. Engaging with your followers on Twitter keeps them loyal and interested in the content you produce.
Use Twitter as Customer Support
Since Twitter is essentially a large online conversation with brands and average users, it can be used as a quick and easy customer support tool. Brands that properly use Twitter will find that customers appreciate how easy it is to reach out to a brand and offer them feedback or ask a question. A brand should respectfully respond to any customer as quickly as they can and be ready to answer any questions customers might have about a product or service.
Brand Community
With all of these tools in mind, Twitter will help create your brand community, consisting of loyal followers, relevant content, and engagement. Research shows that 55% of consumers would prefer brands to connect them with people of similar interest when engaging with a particular brand online. This means a brand should have a group of like-minded people in their community.
Social media marketing management can be time consuming and confusing at times, especially with Twitter. Consult an SEO company in Orange County like Drive Traffic Media to help your business grow on social media.