It would be an extremely difficult task to find someone in the world who doesn't enjoy watching videos. Perhaps you'd be more likely to win the lottery! While making your own high-quality video advertisement can feel like an overwhelmingly daunting task, there are ways to make it easier on you and even a fun project for your entire team!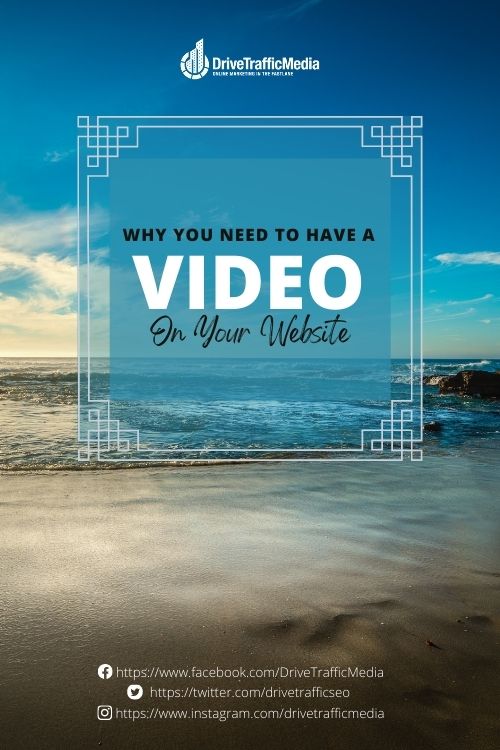 Here are our tips to creating a successful video ad on your website and social media pages straight from our Orange County video agency:
Script your video efficiently
You must have a script for your video advertisement that flows well. Practice what you are going to say and memorize your lines. Just because you are not a professional actor does not exempt you from doing this!
Learn what others in your industry are doing to appeal to audiences
Take note of what competitors are doing to draw attention to their campaigns. Pay close attention to how much success they are getting and see how you can perhaps take some inspiration.
Making your video interesting or funny to watch
Nobody wants to watch a boring, in-your-face ad. Making it entertaining to watch with witty humor or puns (if it's appropriate for your particular business). Maybe you want to create your own mascot exclusive to your video that will captivate your audience.
Always, always, always optimize SEO in your video! Our Orange County PPC or adwords experts, along with our SEO team, will help you find the right SEO keywords for your campaign.
Here is an example of a good video ad found on one of our loyal clients' websites:
This video is good because the owner introduces herself right off the bat in a friendly and professional manner. She also gets to the jist of why her practice stands out above the rest. It is also brief and does not drag on. You get a good view of inside the business and what one can expect from their first visit.
Mistakes to avoid:
Making a video that is too long
This isn't a film festival. Your video needs to get straight to the point about why prospective clients need your services.
Not defining a target audience
You need to make it clear who your services are for. While some establishments are geared towards people of all ages and backgrounds (e.g. restaurants), if you are a more niche business such as selling products for children or the elderly, you need to make that clear.
Not making your video mobile-friendly
As we have previously gone over, more than 50% of all web traffic comes from cell phones.
Straight-up lazy video making
You don't need to make a cinema-quality video, but anything that screams "no effort" will turn clients off. This is an example of a video that was actually on local television networks rather than a simple Internet ad, but our point still stands that you don't want anything like this:
Stuck? Ask the professionals
Our specialized marketing team knows all about the importance of video ads. If you are needing assistance on effective video marketing, then you're in luck, because now you know about Drive Traffic Media. We understand the world of Orange County video agency marketing from top to bottom. So please, give us a call at (310) 341-3939 or fill out the contact form right here on our website. One of our receptionists will set you up with an appointment to talk directly with one of our specialists about your SEO campaign. We can't wait to have you aboard!