If you've been anywhere on the web in the past few months, then you might have already heard about TikTok. It's the app that all the kids have been on lately, posting viral dance crazes or fun couple challenges. But did you know that the app is an absolute goldmine for marketers too? When done properly, marketing on TikTok can take your business to dizzying new heights.
Let's take a look at why TikTok is so great for your digital marketing campaign.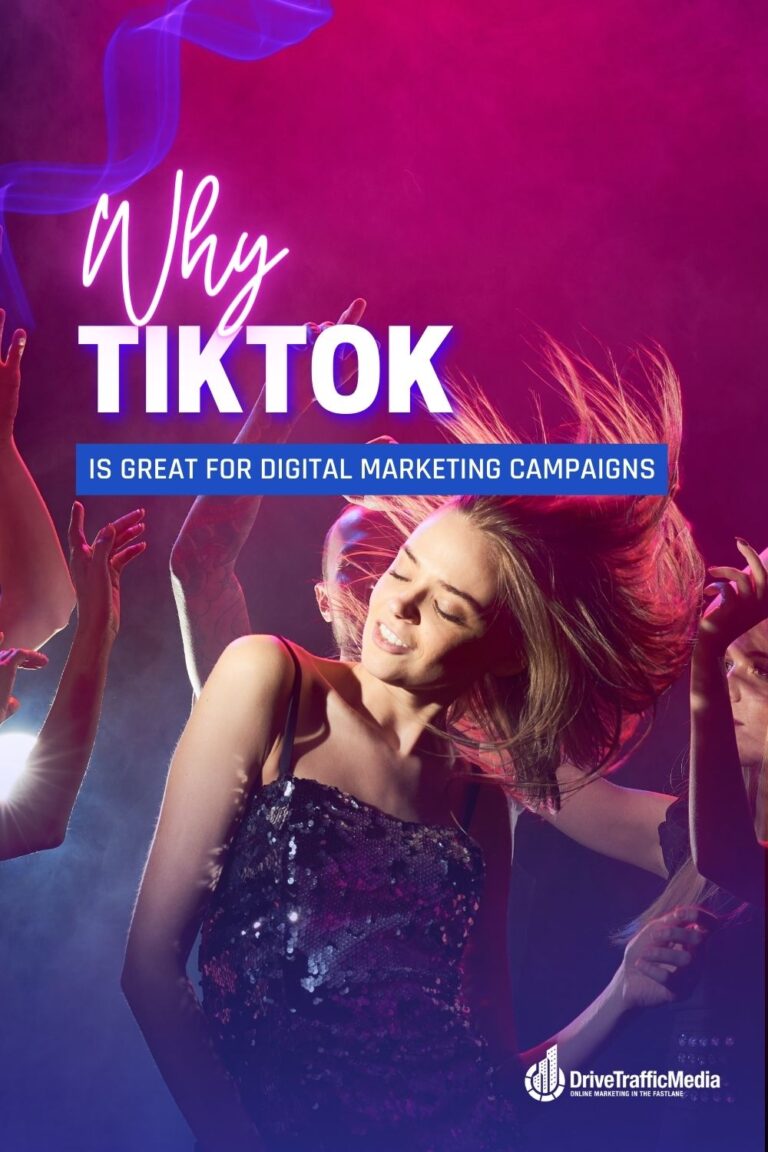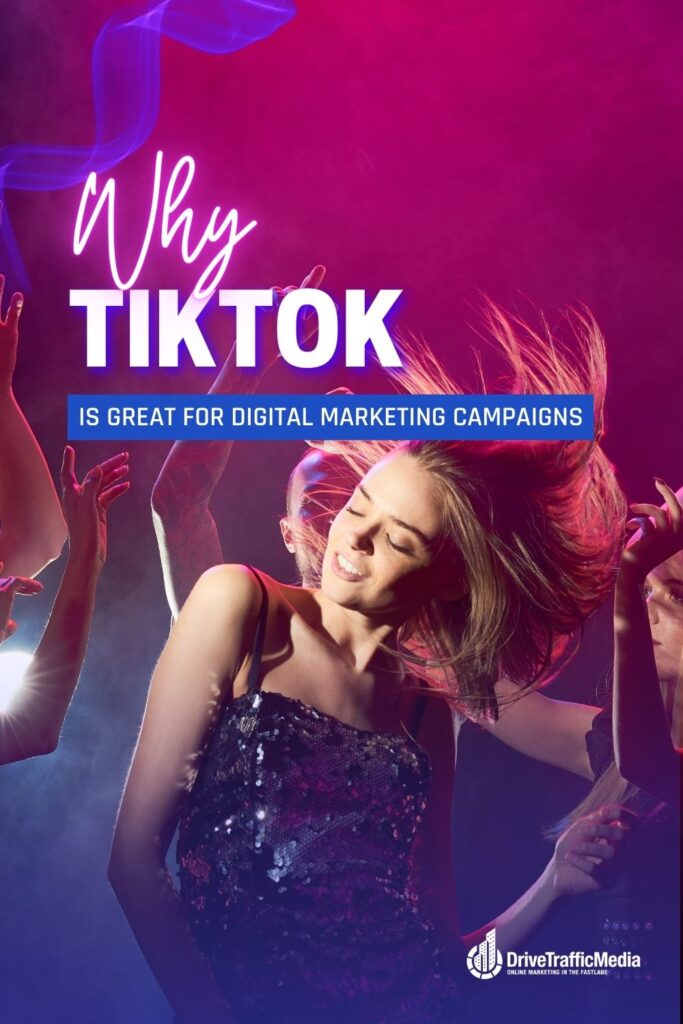 Why TikTok?
Unlike YouTube, TikTok moves fast. Most of their videos (or at least the ones that perform the best) are under a minute. This means that viewers don't have to spend too much of their time watching something they're not interested in. It's like speed dating but on social media!
This works great for your marketing strategy as it increases your exposure without being too annoying. It's just enough to get prospective customers aware of your brand.
Additionally, unlike Facebook and Instagram, which also offer videos on their platforms, TikTok is dedicated entirely to videos. You don't have to mix and match your content with text posts and photos because TikTok users only expect to watch videos on TikTok anyway. This allows you to dedicate yourself entirely to making videos.
Lastly, TikTok utilizes a mobile-first design—it was made for mobile devices like phones and tablets. In this fast-paced, ever-changing world, being mobile-friendly is super important as it ensures people can watch your content even while on the go!
Who Uses TikTok?
While the TikTok population is predominantly Gen-Z and millennials, as evidenced by 80% of their users being under 35, almost everybody can make a mark on TikTok. That's because there are over 1 billion active users every month—you get all sorts of people to relate to and connect with on the platform!
So, it doesn't matter what your age, gender, ethnicity, class, physical or mental condition, or even employment history is as long you have the personality for it. In fact, one of TikTok's most familiar faces is an 82-year-old man dubbed Old Man Steve. Talk about hip!
Will TikTok Fit into Your Marketing Strategy?
So, now that we've learned the benefits of TikTok, it's time to ask yourself a few questions. Is TikTok the right social media platform for me? Does my business's growth potential increase on TikTok, or will it just be a waste of time?
Again, with over a billion monthly active users on TikTok, the growth potential is massive for any business. It's not only a great way to boost your brand's visibility but also helps you to reach out to a wider audience and interact with your customers. You can advertise any sort of business from any industry, including beauty, fashion, food, entertainment, technology, and even pest control!
However, you need to remember that this is most effective if your target audience matches TikTok's demographics. You can't expect to gain a lot of traction if many of your customers are above 50 years old, for example.
Now, that doesn't mean TikTok is totally off-limits. You shouldn't, however, consider it as the be-all and end-all of your marketing strategy as it might not be as effective at forging connections with your target audience.
What Can You Do on TikTok?
As you may have already guessed, you can create short videos on TikTok. In a video, you can show off your various products, share user-generated content from happy customers, preview new releases, give a behind-the-scenes look at productions, or even just answer questions from curious viewers.
TikTok is pretty unique in that you need to be funny or entertaining to succeed. You can't just throw in a standard sales pitch and generate some leads that way—you need to be creative and innovative to grab the people's attention. It'll all be worth it in the end—TikTok reports that 72% of its users find ads more appealing on TikTok.
Also, did you know you can customize your TikTok videos with specialized lenses, stickers, and filters? These are little add-ons and flairs you can use to make your videos look extra nice and special. Sometimes, companies will create their own lenses, stickers, and filters that viewers can use in exchange for a little mention of their brand.
In addition to that, you can also add text overlays or music to help make your video more appealing. The text helps your viewers understand more about your brand while the music just makes it more entertaining—try to use trending songs and remixes for this.
How Can I Track My Progress on TikTok?
TikTok offers a variety of tools and analytics that will help you gather insights about your uploads. Besides the number of views, you can also see the age and gender of your viewers, where they're from, how many followers you gained within a timeframe, how they ended up watching your video, and so much more. You can then use this data to optimize your content for the future.
For example, if you notice that a recent unboxing video you posted got more traffic than usual from your female viewers, you can start posting more unboxing videos targeted at your female audience.
Conclusion
If you haven't already hopped on the TikTok train, do so now! There's so much potential for expanding your business because TikTok allows you to post entertaining video content, connect with your audiences, reach out to prospective customers, and gain valuable data about your business.
If you want to include TikTok in your marketing strategy but have no idea where to start, then Drive Traffic Media has you covered. We are an expert in online marketing in Orange County that offers not only social media marketing but also digital marketing, SEO, web design, PPC, and so much more! Contact us at (949) 800-6990 today.
Check related article here: