If you're in the marketing business, you doubtlessly know the importance of having an amazing site that is effective in multiple areas. However, a website that has been designed and SEO-optimized might not be enough to get your business to stand out. To get yourself the recognition that you desire, other factors such as speed and layout are crucial to getting your needed results.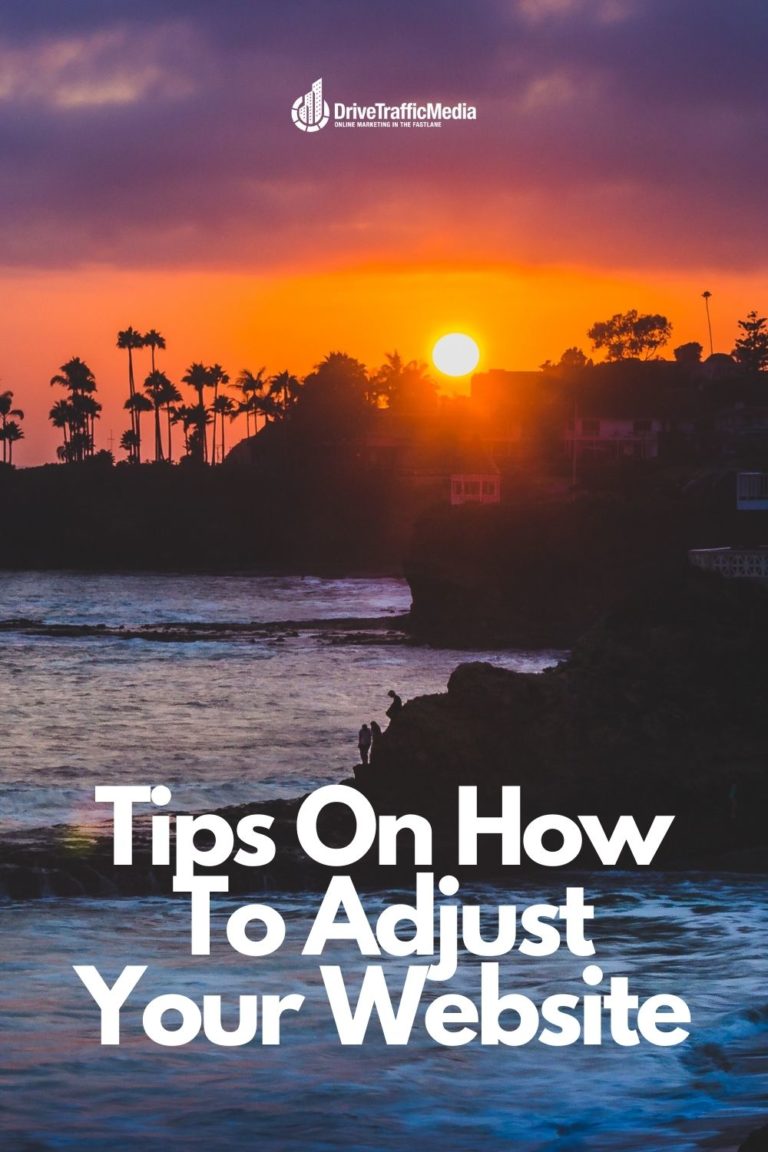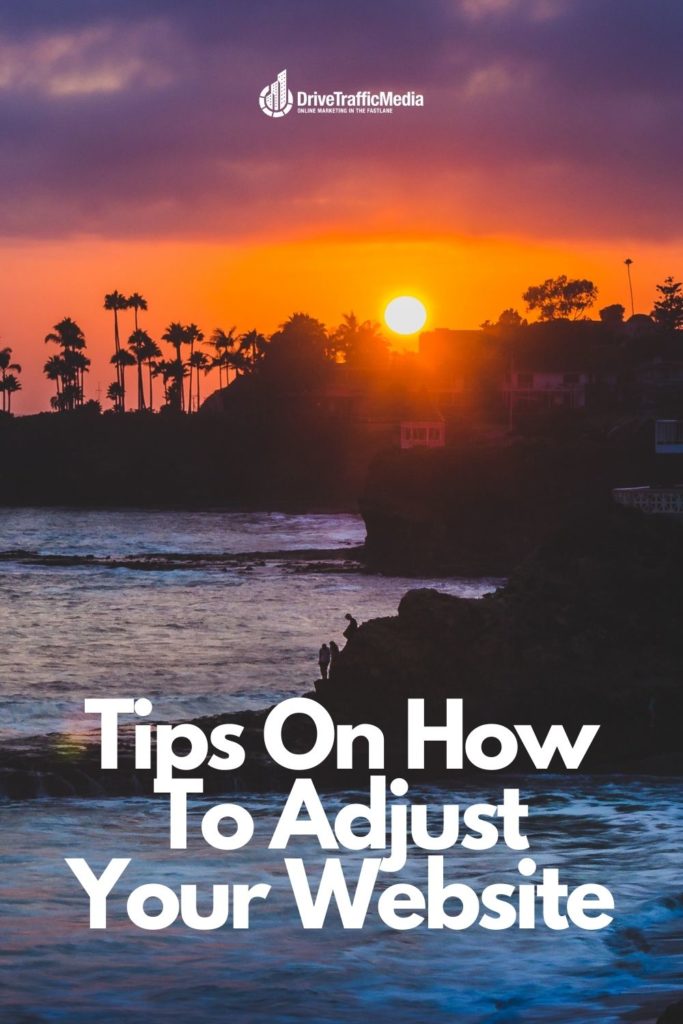 Here are some tactics by an Orange County SEO expert that can help improve your site in ways you may not have even considered.
Page Speed
If not managed carefully, having a slow load-up time can be the kiss of death for your business website. Due to numerous information and how readily available certain types of media are to the population, their attention spans have significantly declined. This, in turn, means that they are less likely to wait for a slow page to load if other web pages can provide similar information. Searching for and removing the factors that make your website slow will go a long way to making life more convenient not just for yourself but also for anyone curious about your site, and ultimately the search engines. 
Keep Learning About SEO
With an ever-changing world wide web comes an ever-changing market. This means that you will have to adapt to those changes for your website to have a chance in comparison to others. The market change often, sometimes drastically, so you need to keep an ear to the ground, so to speak, to know which keywords you should use or otherwise keep an eye out for. Reading other blogs and observing certain trends are the keys to further understanding this. 
Make Sharing Easily Accessible
The easier you make it for people to share your website, especially your content, the more exposure you can obtain. Making sure that the share link is visible will entice people to share, making your job of getting the content amplified or noticed that easier. If you can get a group of people to do this, then Google is going to take notice too. Accomplish this, and your content will show up higher on the search algorithm, making your hard work pay off big time.
Use The Right Language
When you're writing for an audience but want to target them in a more general manner, understand that using the right words can get them engaged. In short, use language that the general public understands. Not only that, but you want to organize the text to make the content flow naturally so that you can grab the audience's attention to your content or website…and keep them there.
Less URL is More
The less complicated your website's URL is, the better it will be in drawing more traffic. The more straightforward the topic of your content is, the better chance you have of being found by users and being featured by Google bots. By making the URL SEO-friendly, you will get the attention you need to be successful.
See How Your SEO is Performing
To see what you can improve or fix to make your page more effective at bringing in traffic, you need to see what is working and what isn't working. To do that, you're going to need an SEO analytics platform to get the statistics or performance of your website. A tool like Google Analytics, for example, is perfect for monitoring the trends of what is popular online. It is also an excellent way to see which of your pages are getting the most traffic so you can deduce what exactly it is that is catching their interest and how you can capitalize on that.
Make Linkable Content
A good sign that you're doing something right and creating worthwhile content is when other content creators start linking their posts to yours. Securing inbound links can be the lifeblood of your business website, so making your content or website stand out will make a great difference. If you feel your content is less than impressive, don't be afraid to go back and improve it with edits. You never know how much of a difference they could make until you see the results for yourself.
Optimize for Mobile
One common mistake that many people make when they're done designing a website is neglecting to optimize it for mobile users. What many business website owners fail to remember is that people not only look at online news through their computers but also their phones. If not mobile-friendly, users may balk in disbelief at how difficult navigating your website on their mobile devices is. Failure to make things convenient for these users will lead them to spend little to no time on your website, decreasing your site traffic and thus reducing the level of success for you.
Conclusion
When considering the tactics of Orange County SEO experts like Drive Traffic Media, you must always adjust to whatever is changing on the internet for your website to succeed. Having your finger on the pulse of the changing boundaries of SEO and the tactics involved in it is necessary for you to continue to rank high in search results. If you can accomplish this, you can reach the desired traffic you're looking for, bringing success to your website and business.